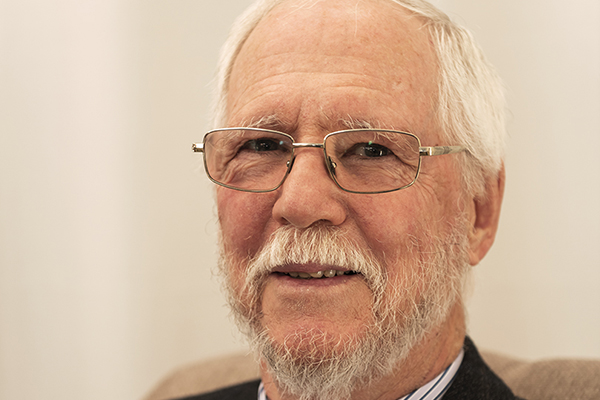 ​The United Kingdom's Royal Astronomical Society (RAS) has presented its 2022 Service Award for Astronomy to Prof Don Kurtz of the North-West University (NWU).
"I am delighted to be recognised by the RAS for my outreach and service activities over my 55-year career," says Prof Kurtz.
He joined the NWU's Mahikeng Campus as extraordinary professor in 2021, and has an A1 research rating from the South African National Research Foundation.
"For a lifetime of passionate dedication to public outreach and service to astronomy, Prof Kurtz is an eminently worthy recipient of the RAS Service Award," reads the RAS statement.