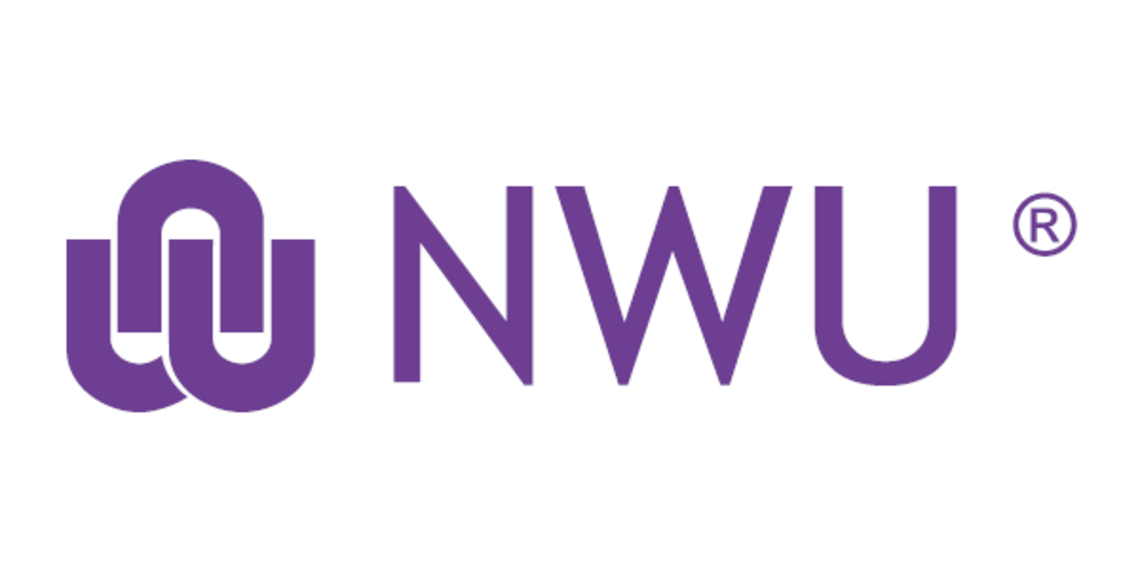 The impact of the Covid-19 pandemic and the enormous stress and burden placed on South Africa's medical professionals have dramatically strengthened the North-West University's case for a medical school in North West.
Official NWU documents suggest that despite competing interests and financial pressures due to Covid-19, the pandemic has highlighted the need for the facility.
"This is a matter that we will continue to pursue because we strongly believe that the new NWU Medical School would address the needs of prospective students and the public in terms of enrolment opportunities and public health in our country," remarks the NWU Council chairperson, Dr Bismark Tyobeka, after the recent Council meeting on 18 March 2021.