Mahikeng Campus News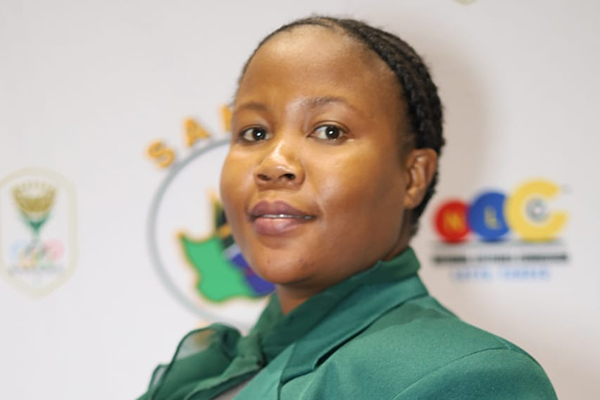 Onalenna Tsae, former North-West University (NWU) boxing team coach and alumna, was elected as the deputy secretary-general (DSG) of the South African National Boxing Organisation (SANABO) during its recent annual general meeting.
As a DSG of SANABO, she will be working hand in hand with the organisation's secretary-general, Liwa Mlokothi. Their main responsibilities will be to organise national championships, report back to the organisation associates and its nine provincial structures, and ensure that the provinces and its associates are functioning well, and host tournaments.