Vanderbijlpark Campus News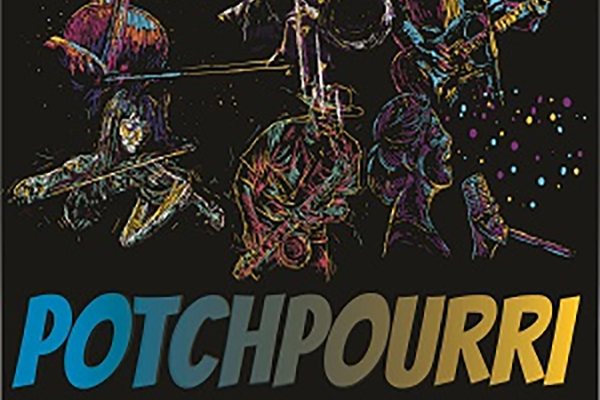 The North-West University's annual Potchpourri concert series promises to be a delightful showcase of the many talents of the staff at the NWU's School of Music and other South African musicians that will thrill enthusiasts of classical music.
The 2021 concert series starts on Tuesday, 30 March at 18:30 with an exciting virtual event that will spotlight a variety of items. Tickets for this event are R100 per person. They can be obtained at Quicket by visiting https://qkt.io/US6vin.