Potchefstroom Campus News
Potchefstroom Campus featured article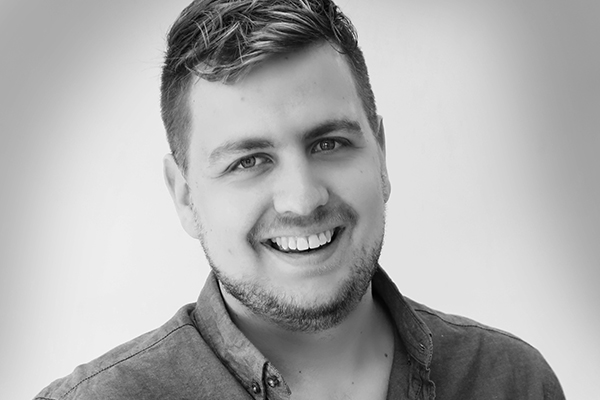 Shaun Frazao, a North-West University (NWU) graduate and chief strategy officer of Wavemaker South Africa is heading to London as strategy partner at Wavemaker Worldwide.
Wavemaker is one of the five largest media agency networks in the world, with clients such as L'Oréal, Paramount Pictures, Xerox, Colgate-Palmolive, Netflix and British Airways.
Armed with a master's degree in political communication and currently completing a PhD in digital political campaigning at the NWU, Shaun's new role will require him to develop strategies for pitches and global clients, and to assist in developing global strategy products.
Looking forward to sharing his expertise and growing professionally in this new position, Shaun says he believes in taking the initiative and being open to learning throughout.
"Taking on a role on international level is different, and this is something that I am keen to understand and experience."