Potchefstroom Campus News
Potchefstroom Campus featured article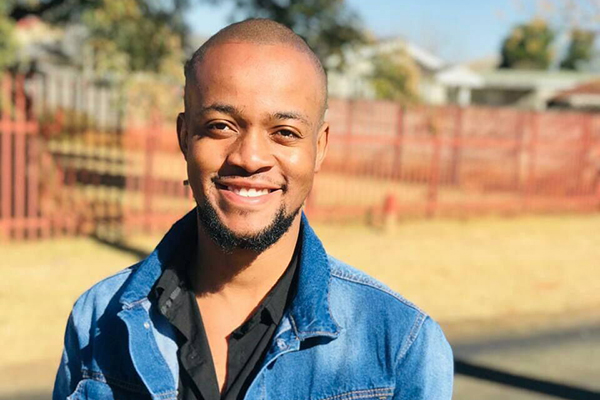 North-West University (NWU) alumnus Thulani Tlhapi has proven that netball is not a sport only women can excel in.
Thulani, who currently plays for the Ikageng Classics, an all-male team based in Potchefstroom, recently represented the Dr Kenneth Kaunda district at the Spar National Championships.
At the championships he was selected to form part of the new Netball South Africa for Men's 35-member squad that will represent the country at various competitions.