Lecturer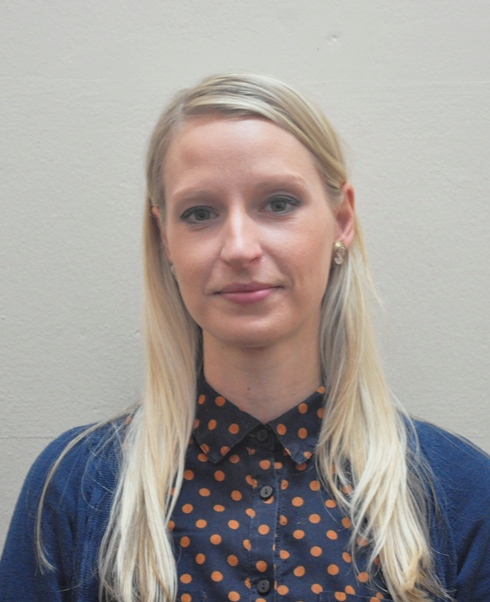 My research career started in 2009 when I began compiling the Historical Corpus of South African English, consisting of personal and business letters, news reportage, fiction and non-fiction from all over the country, and spanning from the 1820s to the present. I became more and more interested in the grammatical and semantic changes that occurred within this unique variety of English over time.
Based on evidence from the Historical Corpus, my PhD focused on the development of the modal system (modal and quasi-modal verbs) of South African English across the 19th and 20th centuries, both in terms of frequency changes and macro- and micro-semantic changes. The study revealed that South African English modality evolved along different lines than other native varieties of English in the world, largely owing to the influence of extensive contact with Afrikaans.
In 2012 I was presented with the first Braj Kachru Student Award at The 18th Annual Conference of the International Association of World Englishes (IAWE), co-hosted by the City University of Hong Kong, and Sun Yat-Sen University in Guangzhou, China, for a conference paper I delivered on some preliminary findings from the study.
Currently, I am conducting comparative studies in modality between historical corpora of Afrikaans and Black South African English, to better understand the role of language contact in shaping language within the complex linguistic setting of South Africa. I am also working toward expanding the historical corpus and extending my research into other domains of variation within the verb phrase.
I have postgraduate students working on typological comparisons between the modal systems of Afrikaans, Dutch and English, as well as comparative authorship attribution within the field of corpus stylistics.
Telephone Number
+27(0)16 910 3401
E-mail
20390750@nwu.ac.za