Associate Professor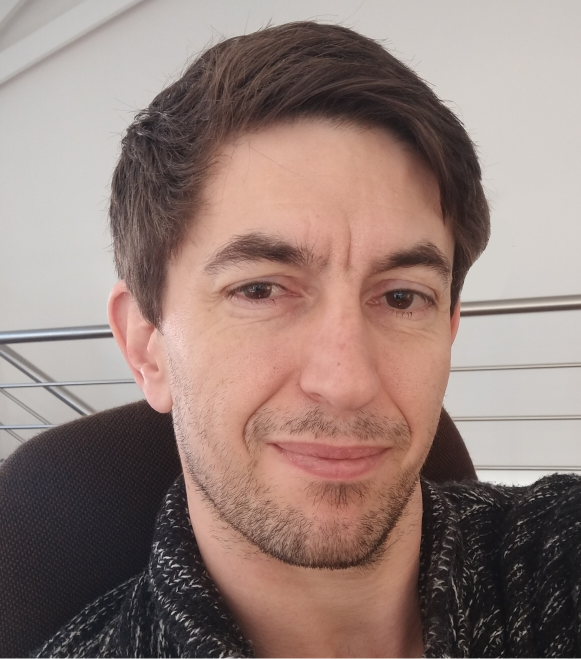 Namibian-born Klaus D. Beiter holds B.Iur. LL.B. degrees (both obtained with distinction) from the University of South Africa, Pretoria, and a doctorate in international human rights law (obtained summa cum laude) from the University of Munich, Germany, where he wrote his thesis under the supervision of Prof. Dr. Bruno Simma (formerly a Judge at the International Court of Justice).
Prof. Beiter focuses on the right to education, higher education, academic freedom, freedom of science and the law of science, minority rights (language, religion, and culture), intellectual property and human rights, and the extraterritorial application of human rights. He wrote the first English-language monograph on the right to education under international law, also addressing minority education rights (linguistic and religious rights in education).
He spent two years at the University of Lincoln in the United Kingdom as a Marie Curie Fellow carrying out the most extensive-ever legal analysis of academic freedom in the 28 European Union member states. He is an Affiliated Research Fellow at the Max Planck Institute for Innovation (Intellectual Property) and Competition, Munich (where he was a Senior Research Fellow for seven years), a member of the Consortium for Human Rights Beyond Borders in Heidelberg, one of twelve ambassadors of the Observatory Magna Charta Universitatum on Academic Freedom in Bologna, and a researcher-advocate for the Scholars at Risk Network in New York.
Prof. Beiter teaches LL.B. and LL.M. modules in Intellectual Property Law, Socio-Economic Rights, and International Social Justice. Some of his articles have appeared in prestigious academic journals, such as the Georgetown Journal of International Law or the Intercultural Human Rights Law Review. He is currently writing a monograph on fees in higher education (Edward Elgar), offering comment on the civil society Declaration of Language Rights of South Africans, and surveying academic freedom in Europe and Africa. He is a member of the European Society of International Law (ESIL) and the International Association for the Advancement of Teaching and Research in Intellectual Property (ATRIP).
Physical Address
Potchefstroom Campus, Main Building F5, Office G02
Telephone Number
+27 18 299 1957
E-mail
Klaus.Beiter@nwu.ac.za