Prof Alfred Brunsdon from the North-West University's (NWU's) Faculty of Theology recently received a C2-rating from the National Research Foundation. What makes this recognition noteworthy is the niche area of his research which is discrepancies between academic content and cultural contexts of African theology students.
He has been investigating these discrepancies for the past decade, focusing especially on practical theology, which is the sub-discipline of theology that critically reflects on the communicative actions of faith communities. These include homiletics (preaching), liturgy, pastoral care and counselling.
Realising that these subjects were driven by Western epistemologies, he became interested in a re-imagination of practical theology in an African context to tilt learning outcomes and research more towards the typical contexts in which African students would serve as pastors and counsellors.
Subsequently, two clear trajectories became visible in his publications: theoretical aspects of contextualised practical theology and applications in an African context. This led to publishing on interesting issues such as ethical perspectives on ritual male circumcision, congregational pastoral care of the victims of shack fires and the dilemma of human displacement.
Prof Brunsdon also developed a keen interest in the scholarship of teaching and learning. In 2018, his efforts were recognised when he received the Distinguished Teaching Excellence Award. Since then, he has published on issues such as transformative theological education and the future of theological training in the African context.
The professor is currently a member of a panel of guest editors for a special edition of Practical Theology, a Taylor & Francis publication, on practical theology and majority-world epistemologies.
His future research plans include developing a more "glocal" focus, which denotes research that is mindful of both the local and global context. "There is a growing curiosity from European colleagues about majority-world epistemologies. The time is ripe to contribute to global debates from an African practical theological perspective," he says.
Prof Brunsdon is intent on growing as a socially responsive researcher heeding current contextual issues as "it is the only way that small academic interest groups such as theology can still have a meaningful impact on a growing post-Christendom society."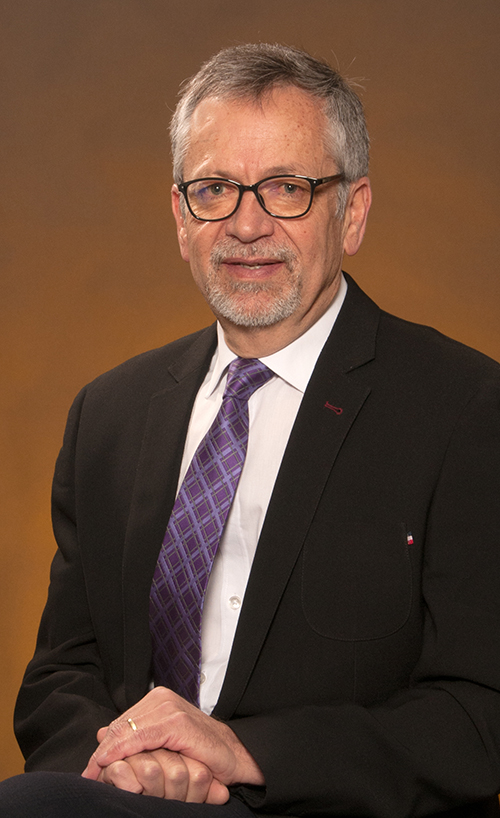 Prof Alfred Brunsdon has been investigating the discrepancies between academic content and cultural contexts of African theology students for the past decade.