Private label brands have gained momentum in the grocery retail sector over the past few years. They are no longer just alternatives to the big-name brands, but are fast becoming brands of choice – provided attention is paid to perceptions about quality.
This is according to Gift Ndlovu, a researcher from the Faculty of Economic and Management Sciences at the North-West University (NWU).
He recently published a research paper on the subject, titled "Customers' brand awareness, brand trust and brand loyalty for private label brands in South Africa", which explored local customers' perceptions and consumer habits.
Private label brands include products that are manufactured by grocery retailers under their own brand names. It gives retailers the opportunity to differentiate themselves and acquire an advantage over their competition.
Examples of these brands include Shoprite's Ritebrand, Checkers' Housebrand and Pick n Pay's No Name and PnP brands.
Customers do not entirely trust private label brands
Gift says the growth of private label brands is creating opportunities for retailers to offer customers more product choices. There is room for further growth, as his research shows that grocery retailers have an essential role to play in building more favourable customer perceptions towards these private label brands.
However, retailers will have to address certain misgivings revealed in the research, for which Gift administered 389 consumer survey questionnaires and interviewed 10 grocery retailers.
"The results from both customers and grocery retail managers showed that although customers were aware of private label brands, they do not entirely trust their quality," he says.
Nevertheless, customers frequently choose private label brands because these are cheaper than other commercial brands. This is especially the case during tougher economic times.  The price also plays a determining factor in loyalty towards the private label brands.
Gift believes this research gives South African grocery retailers food for thought.
"It will help them to understand customer perceptions and to improve their private label products to be more customer-centric. Through this they can enhance customers' trust in these products to more frequently become the brands of choice in the grocery retail sector."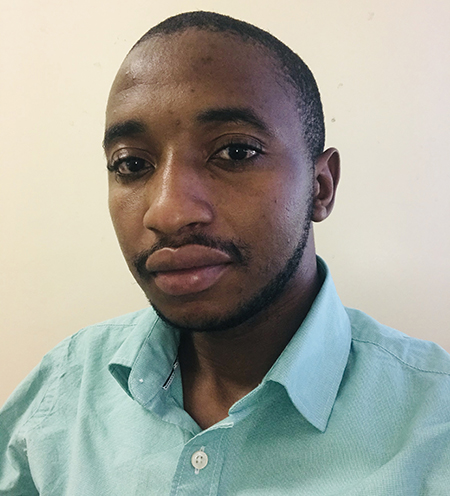 Gift Ndlovu.