A proud tradition of speaking up to protect the environment is alive and well.
The experts of the North-West University (NWU) have for years been part of the very popular weekly insert Omgewingspraatjies on the radio programme Brêkfis met Derrich on Radio Sonder Grense (RSG) on Saturday mornings. Prof Rialet Pieters, professor in Zoology at the School of Biological Sciences, is continuing this tradition on RSG as the NWU's new voice on Omgewingspraatjies.
Rialet follows in the footsteps of her NWU colleagues Prof Kobus van der Walt, Prof Juaneé Cilliers and Dr Ruhann Steyn. Taking over from Ruhann, she did her first broadcast as presenter of Omgewingspraatjies on 27 August.
She is excited about continuing the work of her NWU colleagues. "Behind the scenes, I was involved with the programme in one way or another, making topic contributions or sharing ideas with the previous presenters. I am also a loyal RSG listener who particularly appreciates their programmes on the environment."
It is a privilege for Rialet to take the helm at Omgewingspraatjies. "The listeners are knowledgeable and enthusiastic and that opens a lot of engagement opportunities. The programme has proven through the years to be an exceptional platform for the public and nature enthusiasts to engage on essential environmental matters."
Sharing her expertise on ecosystems
Rialet is a dedicated researcher and ecological toxicologist who focuses on organic chemical pollutants and their effects on ecosystems (biota), and her first broadcast featured her research project about the use of biological testing for improving water quality. It entails using an organism or cells in a Petri dish to test if water is drinkable or safe to use. If the organism or cell survives in the water, it is usually a good indicator that the water is safe, which is easier than having to test for various specific pollutants to determine if the water is useable.
If there is one footprint she would like to leave on Omgewingspraatjies, it is to share more on the impact of humans on the environment with listeners.
"I think South Africa lags behind when it comes to what the average person knows about the depth of the damage people do to the environment. We can see when animals or fish die in polluted water but nobody knows when a population of insects living behind a rock goes extinct. People are not aware of it, simply because they cannot see it. We should be more aware of the effects of our actions on the environment and live more sustainably."
Speaking up for the environment
Rialet takes her mission to educate seriously. "Oom Doep, the father of a good friend of mine, once told us that the work we do in our research unit (Unit for Environmental Sciences and Management) is very important because we give a voice to the environment, which cannot speak for itself."
It is this approach that Rialet hopes to bring to Omgewingspraatjies – to be the voice for the voiceless when it comes to protecting the environment.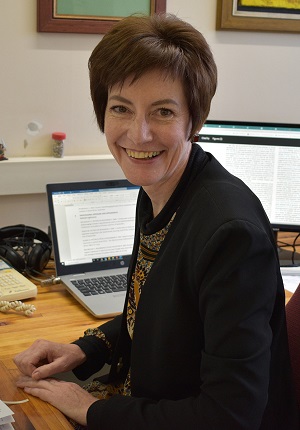 Prof Rialet Pieters is also an alumnus of the NWU. She started working as a lecturer in Zoology in 1996 and has since been an enthusiastic researcher and mentor. Under her guidance, five students have completed their doctoral studies and 14 their master's degrees. This does not include her current students who are currently completing their degrees.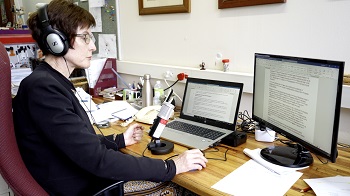 Prof Rialet Pieters behind the microphone in her office from where she broadcasts the instalments of Omgewingspraatjies using Cleanfeed software.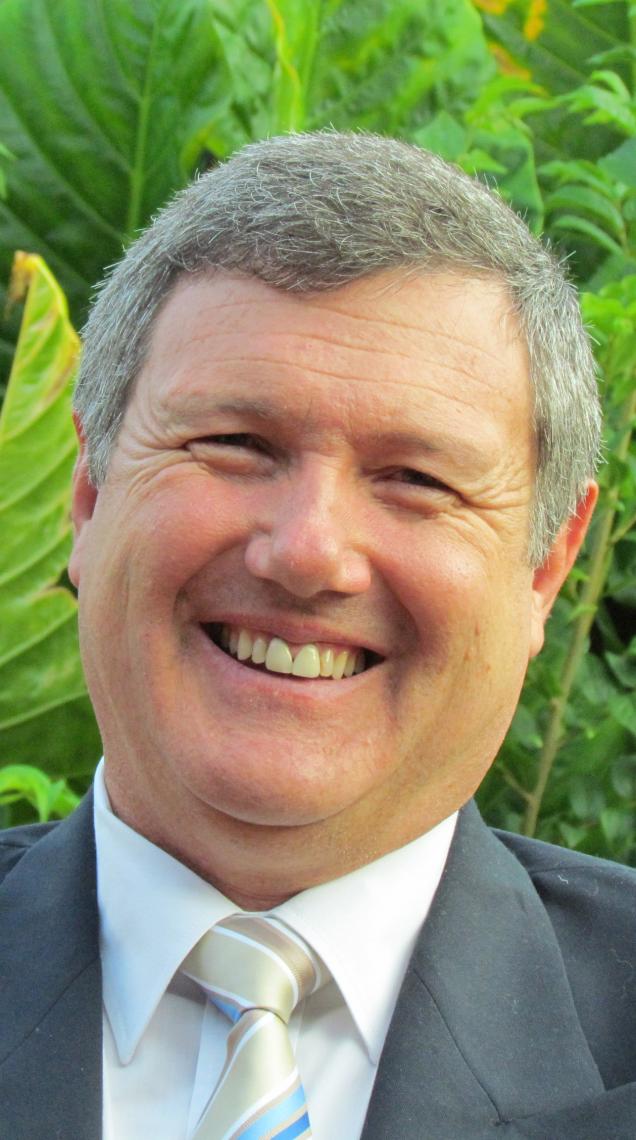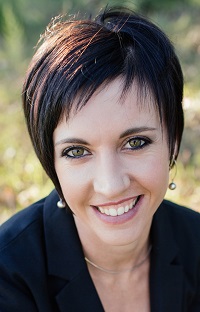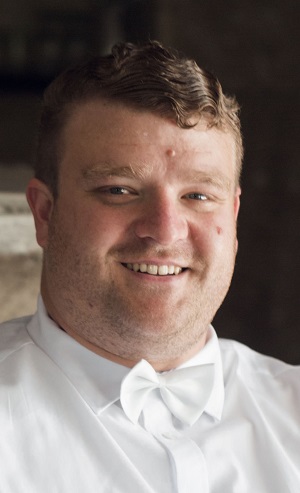 Prof Rialet Pieters's predecessors on Omgewingspraatjies are Prof Kobus van der Walt, Prof Juaneé Cilliers and Dr Ruhann Steyn.