A senior lecturer in the research focus area Human Metabolomics at the North-West University (NWU) was selected as an affiliate member of the African Academy of Sciences (AAS) for the next five years.
Dr Rencia van der Sluis was selected from among young, promising African scientists who have demonstrated prowess in the development and application of science in Africa.
The process to identify AAS affiliates is a highly competitive one, with 40 candidates selected from 220 applications for the sixth cohort of AAS affiliates. There are currently 87 affiliates from 16 African countries across all disciplines.
The affiliates programme supports young scholars' professional growth pathways and nurtures enabling research environments. The AAS plays a catalytic and supportive role with regard to African states and their subregional institutions' responsibility to attract, support and retain excellent researchers who contribute to the continent's development agenda.
More about Dr Van der Sluis
Dr Van der Sluis completed her undergraduate qualifications and master's degree in genetics at the University of Pretoria.
In 2007 she started her career at the NWU as a senior laboratory technician in the research focus area Human Metabolomics. After working full-time for three years, she enrolled for a PhD in biochemistry in 2011. The successful completion of her PhD resulted in a promotion to subject group specialist in molecular genetics in July 2015.
Currently a senior lecturer, Dr Van der Sluis has been subject group leader for Biochemistry since 2019. She is the principal investigator for two main research focus areas: the genetic and enzymatic characterisation of the phase II glycine conjugation pathway, as well as the development of molecular diagnostic methods for application in animal breeding.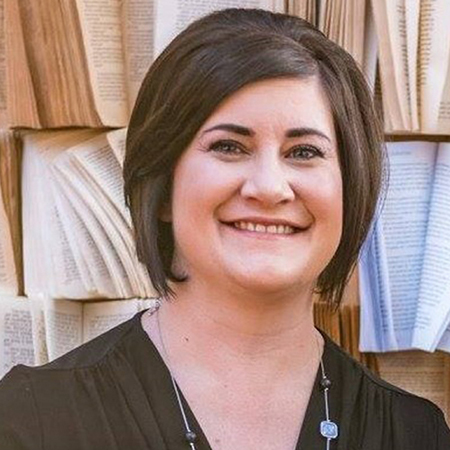 Dr Rencia van der Sluis