An academic and historian of the North-West University (NWU) is part of a community engagement project that documents all South Africa's heritage sites and places of interest (POIs) by listing the location and explaining the meaning of all South African POIs on the Road Trip SA app.
Emile Coetzee, lecturer in History at the School of Social Sciences in the Faculty of Humanities at the NWU, says giving the context about historical POIs is important to determine their significance and understand their impact on and relevance for present-day South Africa.
He has spent more than four years documenting 2 783 historical POIs on the Road Trip SA app ― a number that continues to grow. "This is my way of contributing to the knowledge of our communities. It is a mammoth but very important task that I undertake during my holidays."
For every listing on the app, Emile visits the POI, takes photos, adds the coordinates and through his research and knowledge as historian compiles the information concisely.  
He says this app is not only useful for tourists but will especially help students and school learners to discover historical facts and develop a deeper appreciation of South Africa's history.
Information and app point the way
Emile's passion for travel began at an early age. During his undergraduate studies, he was one of the youngest travel tour guides in the country, working with, among other companies, Touch Africa Safaris.
Through this association he now contributes his photos and data to a South African Heritage and Tourism app called Road Trip SA. This mobile app ― which is integrated with web mapping services and GPS systems such as Google Maps ― shows users on their smartphones and other devices which POIs are in the vicinity and how to get to them. It also gives suggestions about things to see and do when travelling through South African cities.
"I am very excited about the Road Trip SA app. The number of users has significantly grown within two years, which is a clear indication that users find the app interesting and useful."
*The Road Trip SA app is available for Android and Apple devices and can be bought through their Play Store and App Store respectively. For more information visit: https://www.facebook.com/RoadTripAppSA or scan the QR Code: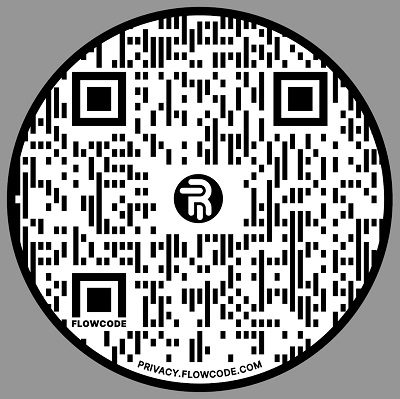 Android devices
Apple devices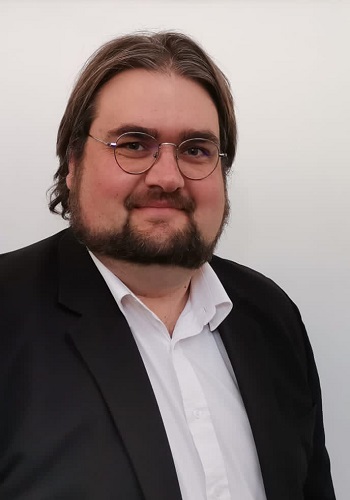 Emile Coetzee has combined his passion for history and travel in documenting South African historical sites.