All our dreams can come true if we have the courage to pursue them. This is true for Mattheus van Niekerk, an alumnus of the NWU Faculty of Engineering.
Mattheus studied for his BEng Mechanical Engineering degree at the NWU from 2009 to 2012 on the Potchefstroom Campus, and then continued his studies by completing his MEng Mechanical Engineering degree through the Centre of Research and Continued Engineering Development (CRCED) in Pretoria from 2013 to 2014.
 "I am currently working as a mechanical design engineer for Tesla in Berlin, Germany. I am part of the team working to build the new Gigafactory for Tesla in Berlin," says Mattheus.  His duties include designing and the managing of design consultants for all mechanical systems required as part of the factory operations.
His greatest accomplishments, he says, were obtaining his BEng and MEng degrees and being able to reach his goals by working for his dream company, Tesla.
Achieving these goals did not come easily, as he had to learn to manage his time between study/work and his personal life, ensuring that he never gave up, no matter how difficult the task  seemed. What greatly assisted him was that he set goals for himself and did whatever it took to achieve them.
From a young age he was always interested in finding out how things worked and why they worked the way they did. "Engineering was a logical choice for me. I was initially planning on studying chemical engineering, but changed to mechanical engineering shortly before submitting my application, because I found the mechanical systems more interesting. I never regretted my decision to change fields," adds Van Niekerk.
His motto in life is: "If you want something, work for it. Nothing in life is free, and if things come easily to you, you are not challenging yourself enough. Always give your best and don't be afraid to take on any challenge. Let a passion for making a difference and making your mark be your motivation, not money."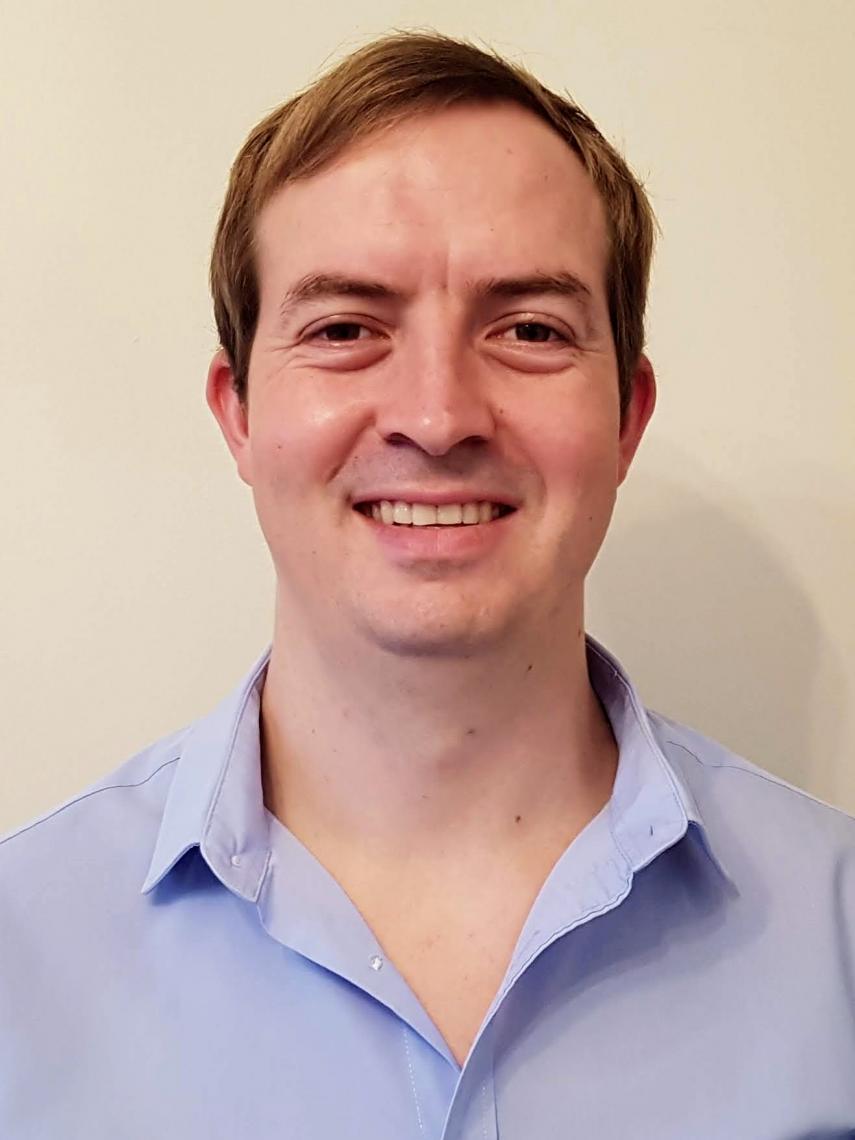 Mattheus van Niekerk