Prof Christa Rautenbach's hard work on legal pluralism and cultural diversity finally paid off when she received a B-rating in the highly competitive rating process of the National Research Foundation (NRF).
One of her reviewers remarked that her "research is significant for legal pluralism and development in postcolonial developmental settings, where law reforms must be mindful of the continued relevance of indigenous laws".
Another reviewer considered her work to be "pioneering in bringing together legal cultures and studying plural legal systems". A third reviewer noted that her work added substantially to the worldwide recognition that the rights of indigenous peoples need to be "incorporated constructively into plural legal systems".
Prof Rautenbach is a law professor at the Faculty of Law on the Potchefstroom Campus of the North-West University (NWU). Her primary research in legal pluralism led to her nomination as a South African Law Reform Commission member to investigate the possibility of a single marriage act. The commission's investigation is set to have a considerable influence on future marriage policies and legislation.
Meanwhile, her international exposure and recognition have grown exponentially over the years. Prof Rautenbach's work and solid reputation internationally have placed her in the top tier of South African law academics.
Law in South Africa is like a layered cake
"The mixed, pluralistic nature of the South African legal system results from the multicultural composition of South Africa's social and historical development," says Prof Rautenbach. "Cultural and religious communities live side by side according to norms and values that are generally different from those of the law of general application."
She reveals that the challenges these dynamics bring to the fore ensure that she never experiences a dull moment.
Her research focuses on the plurality of the South African legal system, which she compares to a layered cake, or to potjiekos.
She explains: "The first layer would be the general law of the country, a Western system made up of elements and features of transplanted Roman-Dutch law with its civil-law orientation, and English law."
"The second layer of the cake is customary law (the laws of traditional communities), which was generally not recognised during South Africa's apartheid years. However, it was applied in certain circumstances. As a result, customary law had limited application regarding the people to whom it applies and the circumstances when it would apply. Today, the situation has changed, and customary law receives equal recognition in the South African Constitution."
Of course, two legal systems in one legal order cannot coexist without influencing each other, and contemporary examples exist where common and customary law have been mixed, says Prof Rautenbach. "But the mix is not always a happy one." Her research focuses on the challenges this "co-existence of two seemingly equal legal systems" brings to the fore.
"Obtaining a B-rating that recognises my international achievements places a stamp of approval on many years of hard work and justifies many lonely hours spent behind my desk or at an airport," she says. "I am extremely grateful to my colleagues and the NWU who have enabled me to pursue my dreams. I will continue to try and improve my rating in the years to come."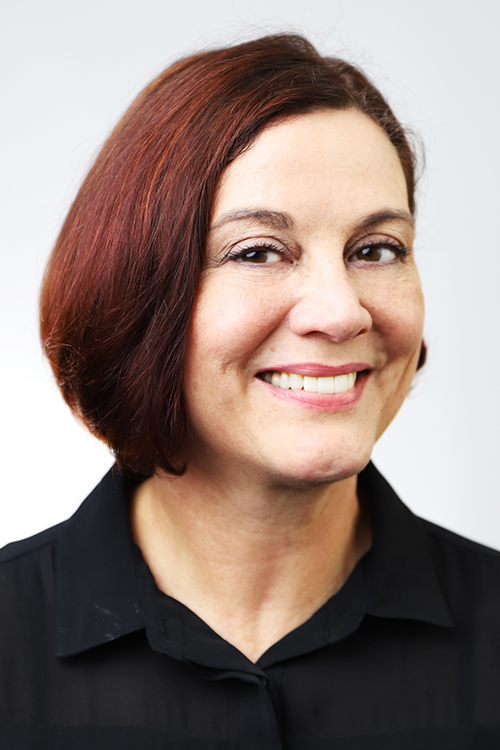 Prof Christa Rautenbach.