The International Union of Physiological Sciences (IUPS) is constituted of many societies and academies within the physiological sciences worldwide. That is why the Faculty of Health Sciences is extremely proud that one of our own was given the opportunity to represent our country in such a union.
Dr Lebo Gafane-Matemane was nominated by the International Science Council – South Africa (ISC-SA) Secretariat based at the National Research Foundation (NRF) to serve as a member of the IUPS for a four-year term.
"As a young physiologist I felt honoured to be among academics selected to serve on the South African National Committee of the IUPS to promote South Africa's agenda on physiology and support regional and global engagements aligned with the ISC," Dr Gafane-Matemane shared.
The mission of the IUPS is to foster the study of physiology worldwide, with a vision that the IUPS will work with physiological societies and other organisations globally to facilitate initiatives that strengthen the discipline of physiology.
As a committee member, Dr Gafane-Matemane's role will involve advancing South Africa's position on international platforms. "The first step is to increase the visibility of the committee by getting involved in national and regional physiology societies' activities. This will promote engagement with South African physiology experts and possibly increase their participation in the IUPS and ISC networks and projects," Dr Gafane-Matemane says.
Prof Awie Kotzé, executive dean of the Faculty of Health Sciences, congratulated her for this achievement. "This is a clear recognition of her standing nationally and internationally. The faculty is proud of her and we wish her all the best for the new task," he concluded.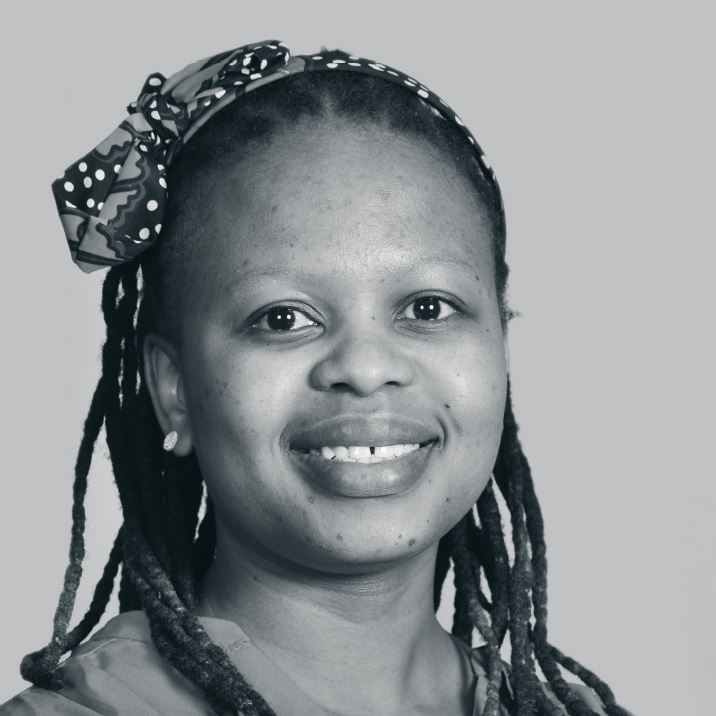 Dr Lebo Gafane-Matemane from the Faculty of Health Sciences is making her mark internationally.