On average it takes a gender-based-violence victim seven attempts before they leave a toxic relationship. It becomes easier for a victim to sum up the courage to finally walk out – and stay away – when they receive support from family and friends.
Tebello Mabusela, a lecturer at the School of Psychosocial Health of the North-West University (NWU), speaks about the importance of support from family and friends when one is in a toxic relationship.
Tebello says that victims know that they are being ill-treated and abused, but tend to remain in these relationships for the sake of their children, a sense of belonging and financial support. They also stay because they have mastered the art of coping with the abuse and the abusive partner.
It is important that family members research and understand the reasons and factors why the victim does not leave the toxic relationship.
"Before you help someone leave an abusive relationship, make sure that you have prepared them externally and intrinsically for the change that is about to happen. Ensure that there are external resources that will help the victim function outside the relationship. These resources will help the victim to not go back to their abuser," says Tebello.
According to Tebello, family and friends need to offer unconditional and non-judgemental support. They need to be there for the victim, and offer the victim practical advice such as calling the police, crisis centres, etc.
"Being helpful means being there, even if you told the victim 100 times that she needs to leave the abusive relationship. Being there means persevering and being patient with someone who seems to be 'obsessed' with the abuser. To them abuse is normal," says Tebello.
Tebello emphasises that GBV victims need to seek counselling after leaving toxic relationships.
"Counselling will assist the victim to develop skills and internal resources to move on and be independent. Victims need to be reminded of what happiness looks like, and of self-love and self-care. Breaking the person from their own mental prison can be attained through therapy and through strength-based intervention by a healthcare professional," says Tebello.
GBV helplines: 
•             National GBV helpline: 0800 150 150
•             People Opposed to Women Abuse (Powa): 011 642 4345/ info@powa.co.za
•             Families South Africa (Famsa): 011 975 7106/7
•             Thuthuzela Care Centres (TCCs): 0800 428 428
•             Tears Foundation: SMS helpline *134*7355# /info@tears.co.za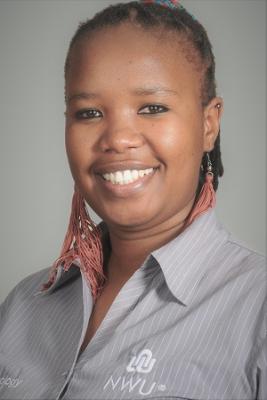 Tebello Mabusela