What does it take for emerging farmers to be successful? This is the question North-West University (NWU) academic Dr Faan Pelser and Prof Theuns Pelser from the University of KwaZulu-Natal's Graduate School for Business and Leadership set out to answer in their recent research paper.
The paper is titled "The factors that contribute to the growth of emerging farmers in the agricultural sector, North West Province, South Africa".
According to Dr Pelser, the South African Department of Agriculture invests substantially in agricultural entrepreneurship growth. In 2004, the Comprehensive Agricultural Support Programme (CASP) was created to provide emerging farmers with non-refundable grants. By providing capital and post-settlement support, the fund aimed to assist emerging farmers in becoming effective agribusinesses.
"The majority of the funds spent on CASP in the North West Province have been declared as fruitless and wasteful expenditure by the Auditor-General because the grants did not add value and the targeted emerging farmers were unsuccessful year after year," he says.
After conducting interviews with key agricultural players, Dr Pelser mentioned that emerging farmers need more agricultural and management skills, which include operational-, financial- and marketing management expertise, so that they can become self-sustaining and independent commercial farmers.
For this to happen, he recommends that government should aim to form public-private partnerships with private institutions/agribusinesses which should be registered at the South African Qualifications Authority. These partnerships should offer on-the-job training to ensure the sustainable growth of emerging farmers in agriculture.
According to Dr Pelser, the roles and responsibilities of these institutions/agribusinesses should relate to direct and indirect marketing, provision of mentorship, and assistance with training initiatives such as learning-by-doing concepts.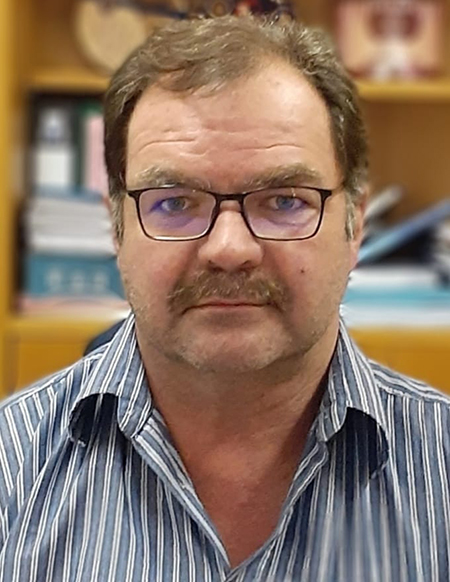 Dr Faan Pelser.