Four researchers from the North-West University (NWU) have been nominated for this year's Science Oscars.
The nominees for the NSTF-South32 Awards are Prof Rose Hayeshi, director of and associate professor at the DSI/NWU Preclinical Drug Development Platform, Prof Frikkie van Niekerk from Nuclear Engineering and the Unit for Energy and Technology, Prof Henk Bouwman of Zoology in the Unit for Environmental Sciences and Management, and Prof Josef de Beer, researcher from the Teachers Without Borders project in the research unit Self-Directed Learning, Faculty of Education.
The NSTF Awards are unique in South Africa, recognising the outstanding contributions of individuals and groups to science, engineering and technology (SET) and innovation.
Prof Hayeshi was nominated for the TW Kambule-NSTF Award as an emerging researcher. "I am very grateful and honoured to be on the list of nominees. I would like to share this recognition with all the wonderful and supportive teams and individuals who have contributed to my journey in science thus far."
Prof Van Niekerk was nominated for the Management Award and said he initially did not want to participate, but realised that he would honour the NWU and the selfless work behind the scenes of so many managers by accepting the nomination. "To be nominated is already a form of acknowledgement by your peers."
Prof Bouwman received two nominations – in the categories for the NSTF-Lewis Foundation Green Economy Award and the NSTF-Water Research Commission Award. "I am truly honoured, humbled, and very grateful to the people who nominated me."
Prof De Beer, as the team leader for the NWU's Teachers Without Borders Project, was nominated for the Communication Award. He said it really is a team effort to establish indigenous knowledge labs in rural schools. His team consists of Prof Neal Petersen (natural sciences) and Prof Marthie van der Walt (mathematics), and Tswakae Sebotsa (natural sciences) and Benjamin Seleke (technology). "We are grateful that the NWU's efforts to promote science in society are recognised by the NSTF in this way."
The accreditation and selection process for the NSTF-South32 Awards is in the hands of an adjudication panel of independent judges. The 22nd annual awards function (which will be in an online format this year) will celebrate this year's theme, Plant Health.
The date will be confirmed and depends on progress made with stemming the Covid-19 pandemic.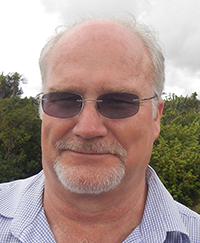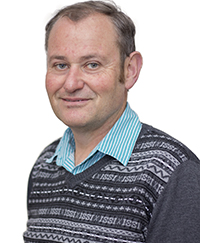 Prof Henk Bouwman.                          Prof Josef de Beer.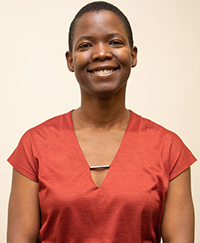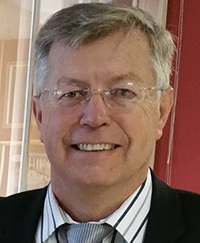 Prof Rose Hayeshi                        Prof Frikkie van Niekerk