Research Professor
SARChI Chair / MRC Unit Director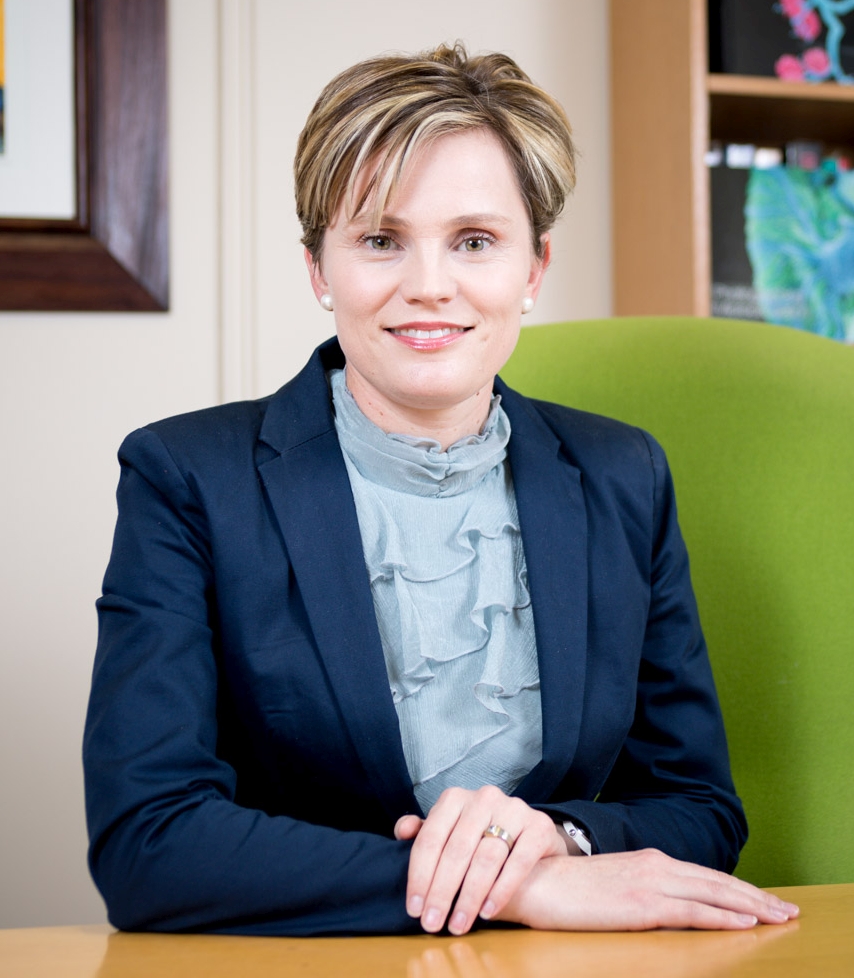 Alta (Aletta E.) Schutte is Professor of Physiology, and funded by the Department of Science and Technology as the South African Research Chair (SARChI) in the Early Detection and Prevention of Cardiovascular Disease in South Africa – hosted by the Hypertension in Africa Research Team (HART) at the North-West University. She is also the Unit Director of Medical Research Council Extramural Unit for Hypertension and Cardiovascular Disease.
The research focus of HART is the identification of early markers for the development of hypertension, and ultimately the prevention of cardiovascular disease in the black South African population. She has published over 250 papers on the topic of hypertension, and supervised over 85 postgraduate students. She has been acknowledged for her work as the winner of the Distinguished Woman Scientist in the Natural, Engineering and Life Sciences award, presented by the South African Department of Science and Technology in 2017; the NSTF South 32 TW Kambule Award (2016/2017); the British Association Medal from the Southern Africa Association for the Advancement of Science (S2A3). She was also the recipient of the Meiring Naude Medal from the Royal Society of South Africa, the AU-TWAS (African Union & The World Academy of Sciences) Award, and the 2018 African Union Kwame Nkrumah Regional Award for Scientific Excellence.
She serves as Editor of the European Journal of Preventive Cardiology and on the Editorial Board of established cardiovascular journals, such as Hypertension, the Journal of Hypertension, Journal of Clinical Hypertension, Journal of Human Hypertension, Current Hypertension Reports and Current Obesity Reports. She is one of 20 founding members of the South African Young Academy of Science (SAYAS); Fellow of the European Society of Cardiology and the Royal Society of South Africa; the Past President of the Southern African Hypertension Society (SAHS); and President of the International Society of Hypertension (ISH).
Physical Address
Faculty of Health Sciences: Hypertension in Africa Research Team (HART)
North-West University (NWU)
Hoffman Street
Potchefstroom
2520
South Africa
Telephone Number
(0)18 299 2444
E-mail
Alta.Schutte@nwu.ac.za