Professor
Research Director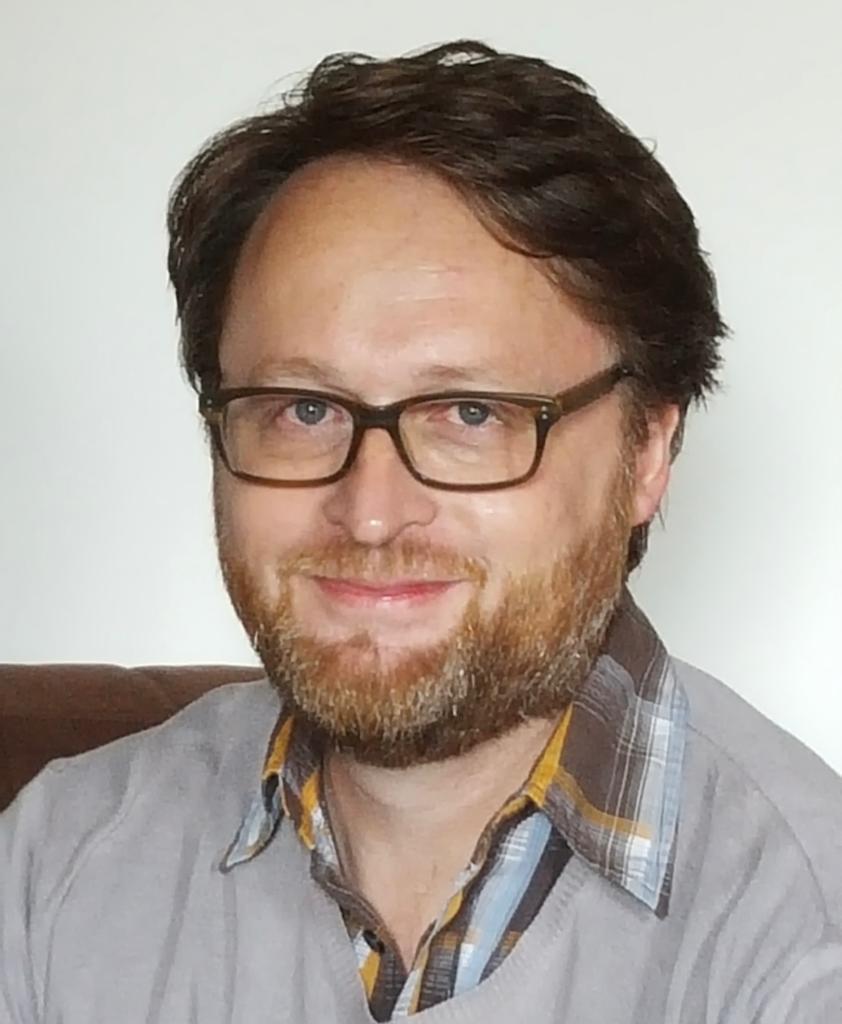 Phil van Schalkwyk completed an MA in Afrikaans and Dutch Literature, Cum Laude, at the PU for CHE. In 2004 he obtained a PhD in General Theory of Literature at the North-West University.
Mainly active in the field of Comparative Literature, his research focuses on rhetorical constructions and relationality in Afrikaans, South African and Dutch prose and poetry, with emphasis on the writings of Eben Venter.
He delivered papers at conferences in South Africa, the Netherlands, Belgium, Poland and the USA, and published articles in accredited journals, including Dutch Crossing, Critical Arts, Journal of Humanities, Stilet, Literator, Tydskrif vir Nederlands en Afrikaans, South African Journal of Linguistics. He contributed chapters to books such as: Perspektief en profiel; Verbintenis en venster: die Nederlandstalige letterkunde van aanvang tot hede; Crossing Borders, Dissolving Boundaries (2013); Beyond the Threshold: Explorations of Liminality in Literature (2007); and Shifting the Compass: Pluricontinental Connections in Dutch Colonial and Postcolonial Literature (2013).
He first obtained an NRF rating in 2014, and in 2019 his rating was successfully renewed (C2). In the same year he was awarded the South African Academy's Esther Greeff prize for a Journal of Humanities article (2017) in which he re-evaluates the novel Wolf, wolf in the context of Eben Venter's oeuvre.
Prof Van Schalkwyk has been promoter and supervisor at NWU for several successfully completed postgraduate studies. One of his students, Dr Janien Linde, was awarded the Marius Jooste medal for her MA dissertation (Cum Laude, 2014).
From 2017 till present he has been co-editor-in-chief of Literator.
In 2018 and 2019 he was acting director of the Research Unit Languages and Literature in the South African Context, and in June 2021 he was appointed for a term of five years as director of this entity.
He presented his inaugural lecture in October 2021.
Physical Address
Potchefstroom Campus, E9, first floor, 108A
Telephone Number
018 299 1555
Cellphone Number
078 179 5671
E-mail
Phil.VanSchalkwyk@nwu.ac.za