Coordinating Programme Leader for Risk Management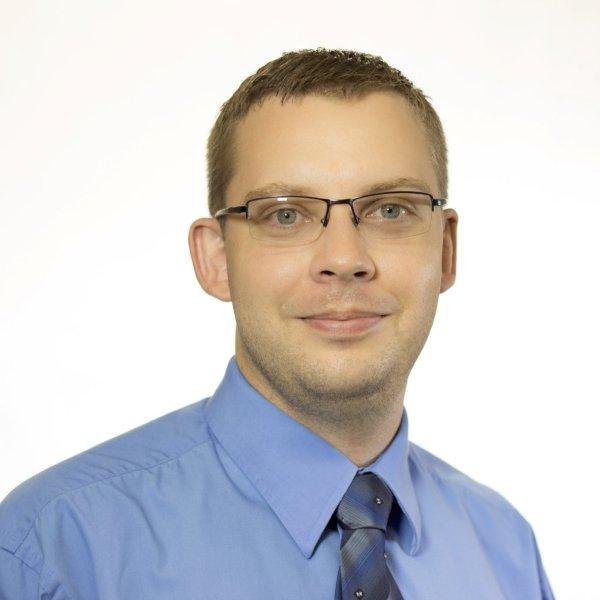 Chris van Heerden is a professor in the School of Economics at the North-West University (Potchefstroom Campus). He lectures undergraduate and postgraduate courses in Risk Management (Finance).
Working primarily in the field of finance, he specialises in portfolio management. His research focuses on the different factors influencing portfolio performance, portfolio compositions, individual asset selection, performance measurement and management. As a researcher he has addressed some of the fundamental flaws of performance measurement, which has practical relevance to practitioners, including investors, portfolio managers, bankers, and even the South African Government.
Physical Address
11 Hoffman Street, Internal Box 593, Building E3, Office 134, Potchefstroom, 2531
Telephone Number
018 299 1476
E-mail
chris.vanheerden@nwu.ac.za