​The United Kingdom's Royal Astronomical Society (RAS) has presented its 2022 Service Award for Astronomy to Prof Don Kurtz of the North-West University (NWU).
"I am delighted to be recognised by the RAS for my outreach and service activities over my 55-year career," says Prof Kurtz.
He joined the NWU's Mahikeng Campus as extraordinary professor in 2021, and has an A1 research rating from the South African National Research Foundation.
"For a lifetime of passionate dedication to public outreach and service to astronomy, Prof Kurtz is an eminently worthy recipient of the RAS Service Award," reads the RAS statement.
According to the society, Prof Kurtz has combined a lifetime commitment to public outreach with an illustrious research career. Between 2010 and 2020, he gave more than 300 public lectures, reaching live audiences in the tens of thousands. He also featured on television programmes such as The Sky at Night, Stargazing Live and Big Ideas on TV Ontario, as well as on radio programmes in the United Kingdom, Australia and South Africa.
He has given public presentations on every continent, except Antarctica, and has a longstanding commitment to teaching in African schools.
Prof Kurtz is a former councillor and vice-president of the RAS, and has served on many international committees. He is frequently invited to speak to professional astronomers and the public across the world, presenting dozens of talks a year to diverse audiences on a wide range of topics.
Since Prof Kurtz is now retired and living in Port Alfred in the Eastern Cape, he will visit the NWU's Mahikeng Campus from time to time, depending on the course of the Covid-19 pandemic.
"I hope to lecture university students during these visits, and also to present talks at the NWU Mahikeng Science Centre and schools. I am of course also looking forward to work on collaborative research projects," says the ever passionate scientist.
"South Africa has been good to me during my career in astronomy. I will continue to show my appreciation by sparking young South Africans' interest in the wonders of science, and to share the pleasure and satisfaction of pursuing a career in science, technology, engineering and mathematics (STEM) with them. I would also like to show them how the country can benefit from these important jobs."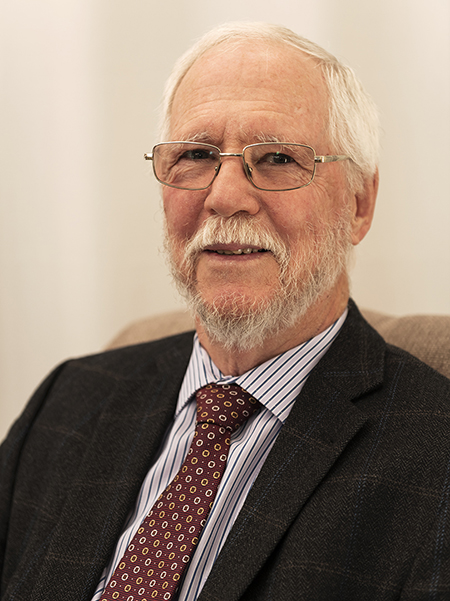 Prof Don Kurtz is the 2022 recipient of the Royal Astronomical Society's Service Award for Astronomy. He received this award for his lifetime dedication to public outreach, promotion and teaching of astronomy on the African continent, and service to the global astronomical community.
Listen to a sound clip of Prof Don Kurtz.
For media interviews, you may contact Prof Don Kurtz on 071 553 9945 or via WhatsApp.
​