The North-West University has for years been an informative and entertaining presence on the very popular weekly environmental radio programme, Omgewingspraatjies. This tradition continues with a new expert following in the footsteps of his NWU colleagues.
Ruhann Steyn, a researcher and lecturer who is currently also busy with his PhD, is taking over from Prof Juaneé Cilliers who presented her last programme of Omgewingspraatjies on 25 April.
Ruhann is very excited about continuing the work of Prof Juaneé and, before her, Prof Kobus van der Walt, on the immensely popular Radio Sonder Grense (RSG) broadcast. "It will be a privilege to share scientific insights with the public. The scientific community increasingly expects scientists to give scientific advice, even if it is given in an informal way.  I am proud, as a scientist, to be associated with RSG and in particular Omgewingspraatjies."
Omgewingspraatjies has proven through the years to be an exceptional platform for the public, scientists and enthusiasts to engage on important environmental matters. The accompanying Facebook page has grown in leaps and bounds and currently boasts more than 30 000 followers.
On 2 May, when Ruhann's first programme will be broadcast, he will discuss environmental consciences of Antarctica.  
"My love for the environment stems from the time I volunteered for three months at the South African base in Antarctica during my master's studies. There I saw all the measures put into place to preserve the Antarctic and keep it pristine. I think this is a good place to kick off the show, with something that is close to my heart."
He says his experience in the Antarctic, together with the influence of a colleague, Dr Phillip Prinsloo, cemented his love for and affinity towards preserving and understanding the environment. "I shared an office with Phillip for many years and his enthusiasm for recycling, conservation and preserving nature was contagious."
Signing off…
Prof Juaneé, who was at the helm of the programme for two and a half years, says she will always have fond memories of the Omgewingspraatjies journey, and is grateful for the platform it provided. She will now step up to the international stage as the first cyber curator of the International Society of Urban and Regional Planners (ISoCARP). In this role, she will exchange knowledge and opinions on urban and regional planning as a lever for sustainable development.   
"It is a great responsibility to guide others and join them in discovering the wonders of nature," she says. "Ruhann's heart is in the right place and his passion for the environment and for science makes him the ideal candidate to deliver meaningful impact in environmental affairs."
She says the programme took her on an incredible journey with communities and environmental enthusiasts in the quest to be more environmentally conscious. "Omgewingspraatjies exposes you to a wonderful network of people. I have learned so much because each edition of the programme necessitated research in other scientific fields and disciplines in preparation for listeners' questions and contributions."
Prof Juaneé believes the programme also had a significant impact on her career. "The recent awards I have received are largely due to my contributions on Omgewingspraatjies and the national platform for communication and interaction it gave me to showcase my own research and teaching-learning endeavours."
These awards include being the 2019 recipient of the National Teaching Excellence Award (bestowed by the Council for Higher Education and the Higher Education Learning and Teaching Association of Southern Africa) and 2019 Agriculturist of the Year for the North West Province. She also won third place in the 2019 National South African Woman in Science Awards (SAWISA), presented by Dr Blade Nzimande, the Minister of Higher Education, Science and Technology, and was a finalist for the NSTF South32-awards of the National Science and Technology Forum.
Prof Juanée undoubtedly leaves big shoes to fill, as is evident from an email she received from Ernst Brunke of the National Metrology Institute of South Africa: "What I learned most from you is a love and responsibility towards the conservation of our wonderful natural resources, environment and indeed the whole planet. You have always been able to connect environmental issues directly with our way of life as everyday citizens."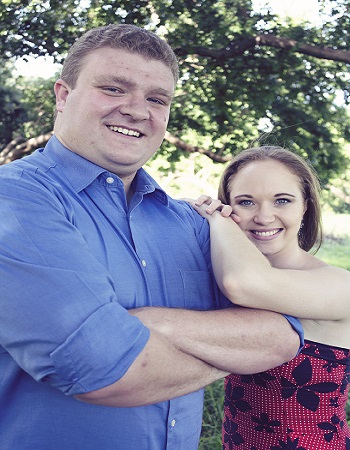 Ruhann Steyn, researcher, lecturer and currently PhD student, is not only an environmental enthusiast and scientist. He is also a homebody and loves to spend time with his wife, Linell, and their two cocker spaniels, Poplap and Melmac.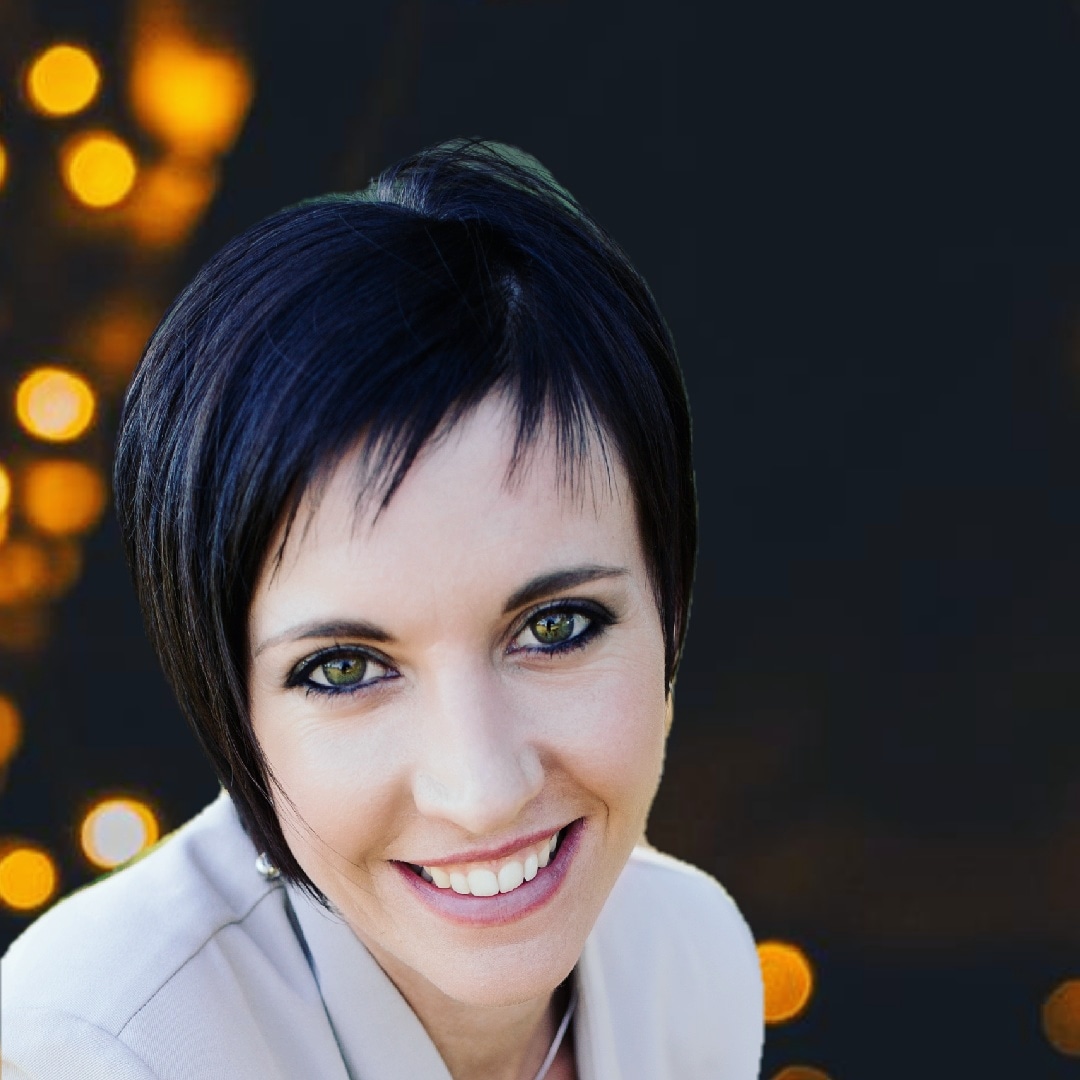 Prof Juaneé Cilliers says as presenter of Omgewingspraatjies, she had the opportunity to form invaluable friendships, as well as treasured professional associations. "I am grateful towards RSG and radio host Derrich Gardner, as well as each of our Environmental Friends (Omgewingsvriende) who made this journey exceptional"