Professor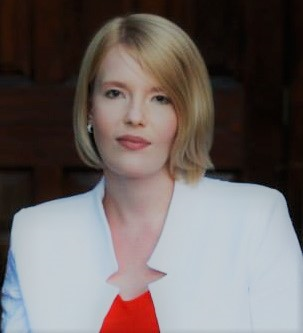 Dr Vicki Koen is a registered Research Psychologist and Registered Counsellor who has been involved with the NWU since 2011. She is currently a Senior Lecturer in the School of Psychosocial Health at the Mahikeng Campus of the NWU. With an interest in familial relationships, Vicki did her first Master's degree in Psychology on the parent-adolescent relationship and adolescent well-being. The same year she completed a B-Psych internship in counselling or counsellor in training practicum at the NWU Vanderbijlpark Campus.
Later, she completed a Master's degree in Research Psychology at the North-West University. Her dissertation of this degree focused on African female adolescents' experience of the parent-adolescent relationship. In order to be able to register as a Research Psychologist with the HPCSA, she completed a Research Psychologist internship at the School of Behavioural Sciences at the NWU, VTC in 2011. During this time she also commenced with a PhD in Psychology entitled "Family psychosocial well-being in a South African context", which was completed in 2012.
In 2016 she completed a postdoctoral fellowship in the Africa Unit for Transdisciplinary Health Research (AUTHeR) at the NWU, Potchefstroom and was involved in AUTHER's Master of Arts in Positive Psychology Program as a supervisor and lecturer. In 2018 she also received a Master's degree in Positive Psychology.
Her research is mainly in the area of positive psychology and is specifically focused on family well-being. She also has a specific interest in qualitative research methods and data collection techniques.
Physical Address
Office 1.4, Ipelegeng, North-West University, Mahikeng Campus, Corner of Albert Luthuli and University Drive, Mmabatho, 2745
Telephone Number
+27(0)183892237
Cellphone Number
+27(0)712666807
E-mail
12976121@nwu.ac.za