Associate Professor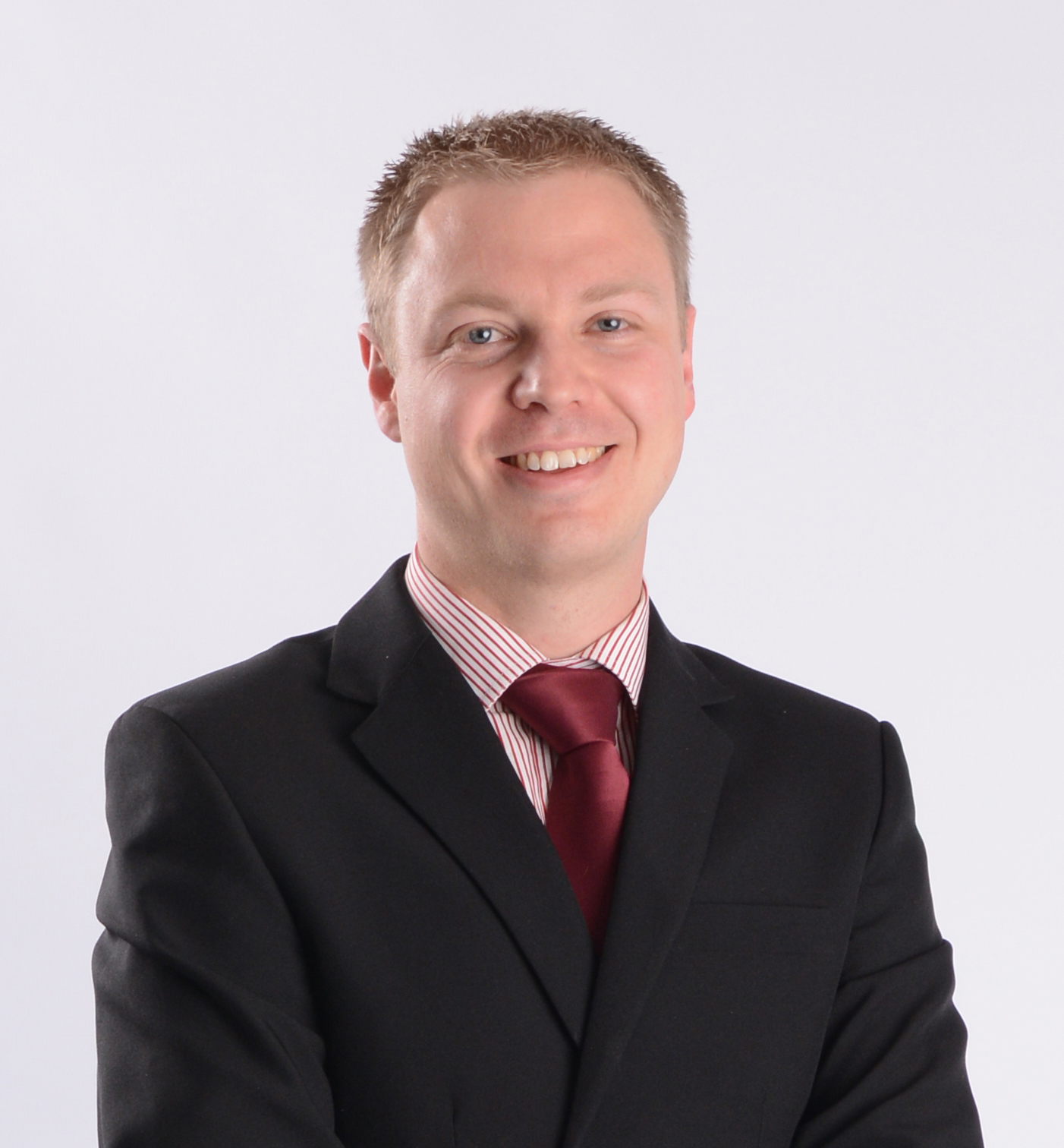 After graduating from the NWU with distinctions in all 31 semester modules as the top performer in the faculty, I qualified as a chartered accountant and achieved the fifth position nationwide in the IRBA Public Practice Exam (PPE) in 2005.

I was awarded the ABSA bronze medal for the best Masters' student in the social sciences at the NWU. I joined the NWU in 2007 and was named best lecturer in the university in 2008 and received an award for inspirational education from Rapport in 2010.

My research output includes the successful delivery of Masters' students, papers at numerous conferences as well as various publications in accredited peer-reviewed journals. I am the editor, author or co-author of various accounting textbooks prescribed by various universities countrywide. I am currently an associate professor and the programme leader for chartered accountants' training.
Physical Address
Prof. N. van der Merwe
Associate professor / Programme leader : CA
School of Accounting Sciences
Potchefstroom Campus
North-West University
Telephone Number
(018) 299 1459
E-mail
Nico.vanderMerwe@nwu.ac.za