Dr
Lukamba-Muhiya
Tshombe
Senior Lecturer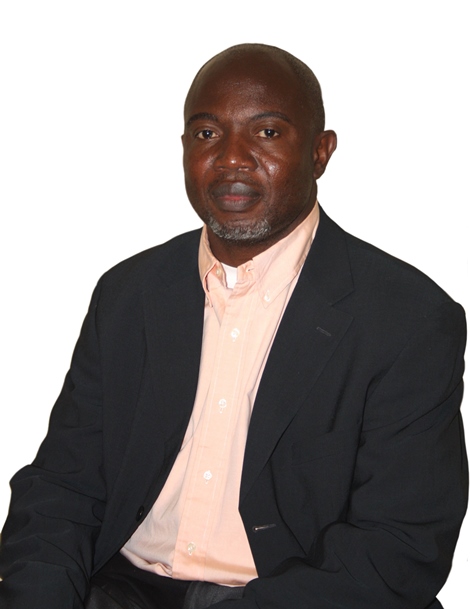 MT Lukamba, Honours (Public Affairs), M Phil (Energy Studies), PhD Public Management and Administration.
Research Coordinator: Public Affairs Research for Service Delivery
Tshombe obtained his PhD in Public Management and Administration from Cape Peninsula University of Technology, and his Honours in Public Affairs, and Master's degree in Energy Studies from University of Cape Town. He worked as junior researcher at Energy and Development Research Centre at University of Cape Town. 
In 2009, he was a Postdoctoral Fellow at North-West University, Potchefstroom Campus. Currently, he is senior lecturer in the Department of Public Management and Administration within the School of Basic Sciences, Vanderbijlpark Campus at North-West University. He is a supervisor of ten Masters Students and three PhD candidates.  He is a co-editor of a book titled: Public Administration in Africa released in 2013. He has published extensively in the field of Energy Policy and Public Administration. Dr. Tshombe is a member of International Association of Schools and Institutes of Administration, and also a member of South African Association of Public Administration and Management. 
Telephone Number
+27(0)16 910 3374
E-mail
MT.lukamba@nwu.ac.za