Lecturer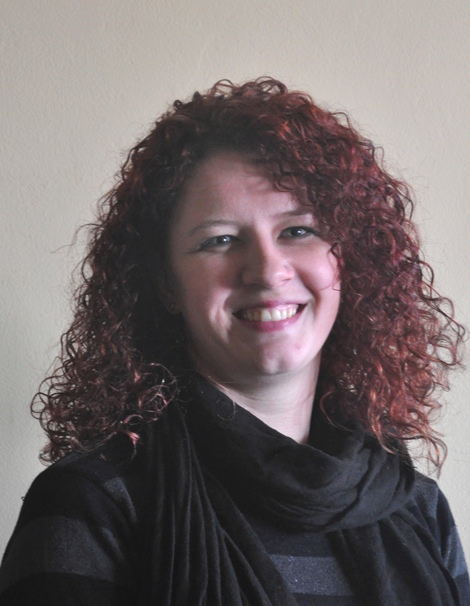 After completing my BA degree, I enrolled for a BA Honours degree in Language Practice at the NWU's Vanderbijlpark Campus, which I obtained with distinction. I then enrolled for my masters degree at the same institution, under the supervision of Dr Ia Esterhuizen and Prof. Haidee Kruger. The dissertation sprouted from two subjects that I completed in my Honours degree, namely editing and text linguistics combined with my own curiosity as to how writers and readers interact through written discourse; more specifically study guides. In this dissertation, titled Die leesbaarheid van akademiese tekste: 'n tekslinguistiese ondersoek (translated as: The readability of academic texts: a text linguistic investigation), my main focus was on establishing which elements (both textual and meta-textual) play a role as far as readability and accessibility are concerned and which of these elements have an impact on the establishment of a successful reader-writer relationship in tertiary study guides. I received my MA degree cum laude in September 2009.
Because of my interest in Language Practice, I worked as a freelance language practitioner from 2004, and in 2005 I became one of the editors, proofreaders and translators at Carpe Diem Media (book division). In April 2005, I was appointed as one of the text editors and proofreaders at Maksiman magazine, and I also did freelance editing for Finesse magazine.
I was appointed as a part-time lecturer in Afrikaans Linguistics and Language Practice at the NWU Vaal in January 2006, where I also coordinated Babel (the School of Languages' informal training centre for senior students in the Language Practice subject group). Between May 2006 and February 2008, I helped to develop Babel into a thriving professional language agency, now known as CTrans, which specialises in translation and academic editing. In January 2013, I resigned as manager of CTrans to pursue an academic career.
I am currently busy with a PhD in Applied Linguistics. My focus is on the possibilities and challenges that multilingualism bring to the Afrikaans Academic Literacy classroom. My research interest continues to lie in the development of students' academic literacies and the perceptions that students have about written discourse.
Telephone Number
+27 (0) 16 910 3506
E-mail
marileigh.pienaar@nwu.ac.za