Professor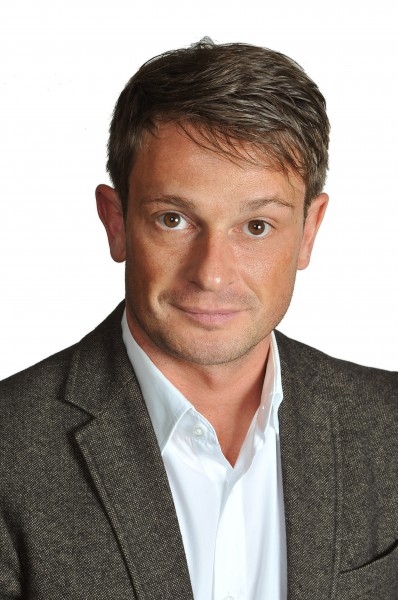 Louis Kotzé is a professor of environmental law and the Director of the LLM Programme in Environmental Law and Regulation at the NWU.
His research focuses on constitutional aspects of environmental regulation and global environmental law and regulation. He is a Visiting Professor in Environmental Law at the University of Lincoln in Great Britain, and the deputy director of the Global Network for the Study of Human Rights and the Environment.

His latest monograph is titled: Global Environmental Constitutionalism in the Anthropocene (Hart, Oxford, 2016). He holds an NRF P rating.
Telephone Number
018 299 1974
E-mail
louis.kotze@nwu.ac.za