Professor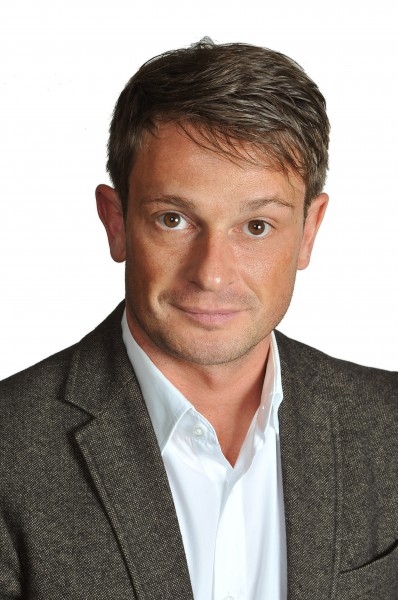 Louis Kotzé is a research professor of law and teaches international and African regional environmental law in the structured LLM programme at the NWU. He is also a senior professorial fellow in Earth system law at the University of Lincoln, United Kingdom. His research broadly encompasses three interrelated themes that he approaches from a transnational perspective: human rights, socio-ecological justice and environmental constitutionalism; law and the Anthropocene; and Earth system law.
He has over 150 publications on these themes. Recent books include Research Handbook on Human Rights and the Environment (with Anna Grear-Edward Elgar, 2015); Global Environmental Constitutionalism in the Anthropocene (Hart, 2016); Environmental Law and Governance for the Anthropocene (Hart, 2017); Sustainable Development Goals: Law, Theory and Implementation (with Duncan French-Edward Elgar, 2018); Research Handbook on Law, Governance and Planetary Boundaries (with Duncan French-Edward Elgar, forthcoming). He is also the assistant editor of Earth System Governance.

In 2016 he obtained a second PhD at Tilburg University, the Netherlands, and was awarded a European Commission Horizon 2020 Marie Curie Fellowship to lead a research project from 2018 to 2019 at the University of Lincoln, titled "Global Ecological Custodianship-Innovative International Environmental Law for the Anthropocene (GLEC-LAW)".
Telephone Number
018 299 1974
E-mail
louis.kotze@nwu.ac.za