Senior Lecturer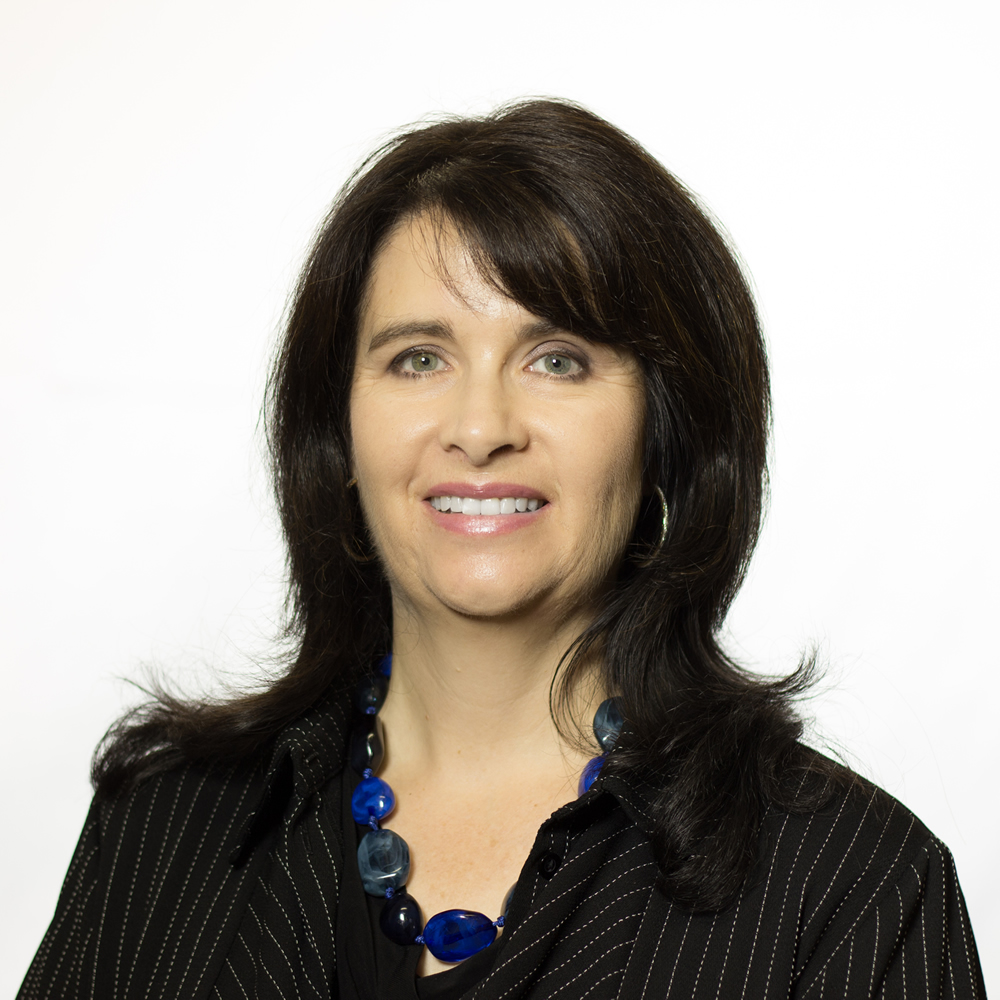 Lené Jorgensen is an associate professor at the School of Human Resource Science on the North-West University's Potchefstroom Campus. She holds a Ph.D. in Industrial Psychology in the topic of work-related well-being intervention. Her career started in the South African Police Service (SAPS) where she was responsible for managing the well-being of police personnel in the North West Province. After 10 years in the police service, she joined the University in 2008 where her subsequent teaching experience included teaching Helping theories, Applied counselling, Psychometric assessment and practical work for intern-psychometrists. In 2011 and in 2016, she received the
Lené serves on the executive committee of the Society for Industrial and Organisational Psychology of South Africa (SIOPSA) and was section editor of the South African Journal of Industrial Psychology from 2013-2015. She serves on the Community Service committee for both the Faculty of Economic Science and Management and the Potchefstroom campus.
Summary of research
Lené's research interest originated after years of dealing with SAPS members' distress, which resulted in the investigation of the work-related well-being of the Fingerprint Unit in the SAPS as part of her PhD study. The research interest was further developed in the classroom by teaching and developing young emerging counsellors and industrial psychologists as an opportunity to address the skills they needed for the workplace. During 2010, a project commenced and was funded by the NRF, namely Skills Development. The project aim is to investigate the development of counsellors, HR personnel and psychologists in the skills they need to address the HR needs in South Africa. From this project, publications have followed in scholarly journals and presentations at accredited conferences have been made. Various master's degree and one PhD's students have completed their dissertations under her supervision. Lené is also a reviewer for scholarly journals and an external examiner for other universities in South Africa.
She is a registered industrial psychologist at the Health Professions Council of South Africa. Lené serves as community counsellor for members of the community in need of trauma counselling and also trains community counsellors in basic trauma management- and counselling skills.
Physical Address
Senior lecturer
School of Human Resource Sciences
Potchefstroom Campus
North-West University
Telephone Number
(018) 299 4309
E-mail
lene.jorgensen@nwu.ac.za