Senior Lecturer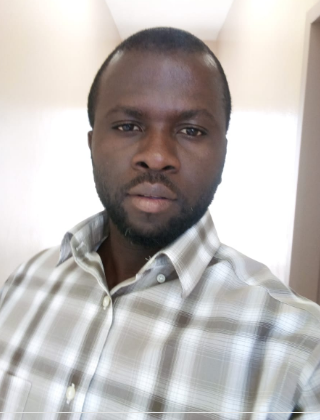 Dr Joshua Chukwuere is a PhD holder in Information Systems, MCom in Computer Science and Information Systems from the North-West University. Joshua is a senior lecturer and the Head of Department of Information Systems (IS) in the School of Economic Sciences, Faculty of Economic and Management Sciences (FEMS), North-West University, South Africa. Joshua is a researcher and have published number of articles in accredited journals, conference proceedings locally and international and book chapter. His research interest includes culture-oriented technology (culturetech), e-commerce, social media, smartphone, cyber bullying, online banking, e-learning, smart city, Internet of Things (IoT), e-health, teaching and learning and many more.
He is an expert in the field of
Culture-oriented technology (culturetech) with the emphasis on technological content development, processes and the end-user product (new technology) that is driven by users' cultural attributes.
Technology in teaching and learning research which covers the role of technology in the 21st century education system and knowledge advancement.
Social media research.
Physical Address
Mahikeng
ADC building,
Office no: B144
Telephone Number
018 389 2831
Cellphone Number
073 092 5500
E-mail
Josh.chukwuere@nwu.ac.za