Senior Lecturer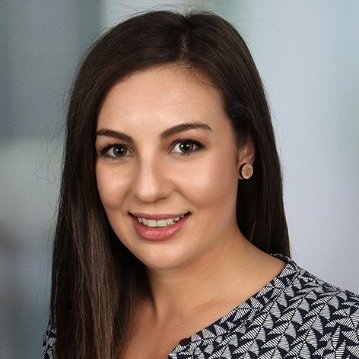 I have the following range of experience;
Senior Lecturer
Lecturing and assessing Financial Management and Management accounting for Charted Accountancy students.
Pursuit, proposal and process management
Strategic sales role to help leadership convert opportunities at multinational clients into business. Research and best practice implementation of proposal processes and strategic sales methodology.
External Audit
External audit assurance and technical accounting expertise in Energy and Natural Resources audits of JSE and NYSE listed companies in the mining sector.
Physical Address
Vaal Campus, Building 4, Ground Floor, G10
Telephone Number
0169103620
E-mail
inge.vanderwalt@nwu.ac.za