Senior Lecturer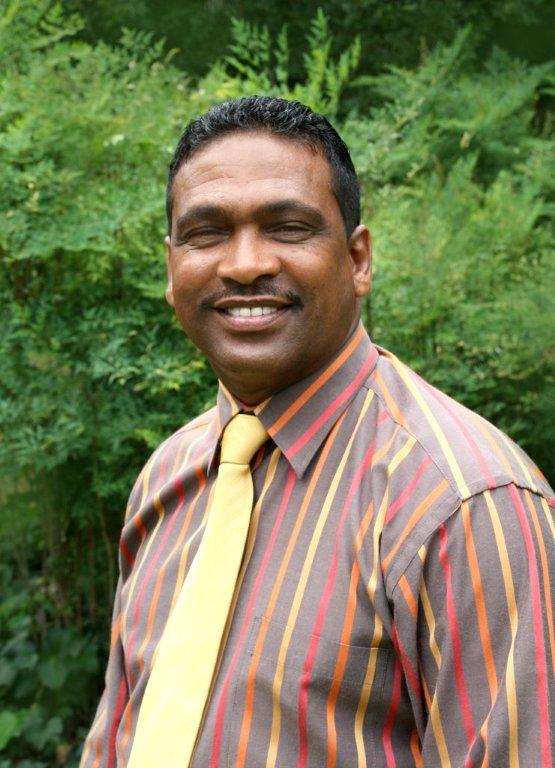 Dr FE Freeks was appointed as a Subject Specialist in 2008 and promoted to a Senior Scientific Officer in 2012. He is currently presenting the LIFEPLAN® programme in the Faculty of Health Sciences under the research unit AUTHeR. He has presented the programme to approximately 850 different people such as, amongst others, various communities, institutions, schools, farms, NGOs (FAMSA), organisations (Vaalharts Water), etc.
His field of study is in both education and Practical Theology. His field of study in his Master's degree was in Practical Theology (Die rol van die vaderfiguur in die Suid-Afrikaanse konteks. 'n Prakties-Teologiese studie), which is basically about the important role of the father figure and the dilemma of absence in the South African context. His first PhD is in Teaching and Training (A character-building programme for Further Education and Training colleges), which is basically about values, character and ethically moral behaviour among students at FET colleges (Further Education and Training).
His second PhD is in Pastoral Studies (The role of the father as mentor in the transmission of values, a Pastoral-Theological study), which is basically about fathering with the importance of the father's role, mentorship and values. He also compiled a training manual and workbook to train father figures, and even non-fathers, to exercise their role, function and responsibility within the family as well as in the community, the church and even in the workplace. This programme is added as part of the LIFEPLAN® programme, which is known as LIFEPLAN® 4 – Fathering and the necessity of values.
Physical Address
Faculty of Health Sciences
Subject Specialist: Africa Unit for Transdisciplinary Health Research (AUTHeR)
Potchefstroom Campus
North-West University
Telephone Number
(018) 299 2090
E-mail
fazel.freeks@nwu.ac.za