Prof
Anne Frederica
Grobler
Director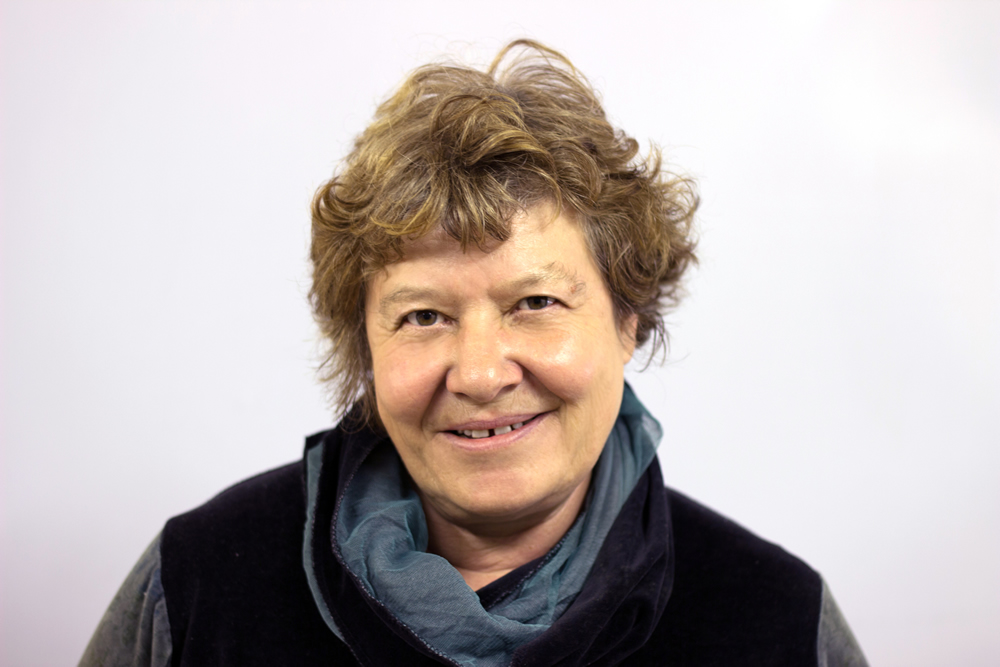 Anne Grobler is a South African citizen with a Ph.D. in Pharmaceutics (North-West University, South Africa), an M.Sc. in Medical Biochemistry (Stellenbosch University, South Africa) and an Honours in Biochemistry (PU for CHE, South Africa).
Her research interests are the design, construction and optimization of delivery and transporter technologies for active pharmaceutical in conjunction with the preclinical and clinical evaluation of such technologies. This interest includes the delivery and transport of bio-agricultural molecules and compounds.
She started her career as a scientist at the Centre for Molecular & Cellular Biology, Medical School, Tygerberg, University of Stellenbosch (1991 - 1997), where she taught Molecular Biology to B.M. BCh. and B.Sc Honnours students.  From 1997 to 1999, she managed the Confocal Imaging Facility at the South African Medical Research Council (SAMRC).  She was appointed as Project Manager for the DST Year of Science and Technology for the Western Cape, during which she authored several lay publications, science quizzes in newspapers and presented science-based radio programs.
From 2000 to 2003 she was the Head of research at the MeyerZall Laboratories in George, South Africa, where she was responsible for the generation of value-added intellectual property and new product design.  The management of preclinical efficacy studies and clinical trials formed part of her research program.
The exploration of the Pheroid® technology platform, initiated at the SAMRC and continued at MeyerZall Laboratories, was expanded at the North-West University from January 2004.  In 2010 she was appointed as associate professor in the Dept. of Pharmaceutics and as coordinator of commercialization for the Faculty of Health Sciences. She has delivered a number of M.Sc. and Ph.D. students and is currently promoter of 7 Ph.D. and study leader of 3 M.Sc. students.
Anne was instrumental in the successful bidding and establishment of the national South African Preclinical Drug Development Platform for the Department of Science and Technology at the NWU.  In 2013 she was appointed as the director of this platform.  She has authored/co-authored 31 peer-reviewed international publications and book chapters and numerous international and national conference proceedings.  Her passion for innovation is reflected in the NWU patent portfolio; she is the main inventor/author of 7 patents granted in multiple countries.
Physical Address
DST/ NWU Preclinical Drug Development Platform
Potchefstroom Campus
North-West University
Potchefstroom
2531
Telephone Number
+27(18) 299 4467
E-mail
anne.grobler@nwu.ac.za