Associate Professor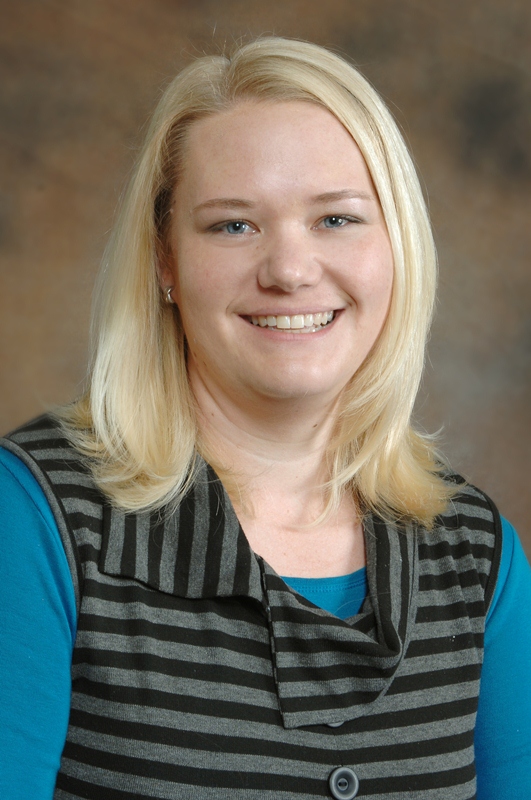 Prof Anja Franken obtained her PhD in Occupational Hygiene degree from the North-West University Potchefstroom Campus in 2015. She is an Associate Professor at the School of Physiology, Nutrition and Consumer Sciences at the North-West University Potchefstroom Campus where she lectures both undergraduate and postgraduate Occupational Hygiene modules. She has more than 10 years of experience in lecturing at the North-West University.
She supervises MSc and PhD students in their respective research projects, and has successfully delivered 16 MSc students and one PhD student since 2008. Currently she is participating in the development and management of the new BHSc degree in Occupational Hygiene which has started in 2016. She is one of the presenters of a short learning programme (Legal knowledge in Occupational Hygiene) supported by the Department of Labour.
She has published several peer-reviewed papers in both national and international journals, and has presented her research at numerous national and international conferences. Her research investigates the permeability of metals such as platinum and rhodium through human skin, as well as the retention of these metals inside the skin. The research includes the investigation of the influence of various factors on the permeability of the metal. She was awarded SAIOH's occupational hygiene article of the year during 2014 and 2015. Her research also includes assessing the level of skin exposure to chemical stressors in the workplace, and utilises skin bio-engineering methods where properties such as skin hydration and pH levels of the skin are measured.
She is a registered Occupational Hygiene Technologist (ROHT) with the Southern African Institute for Occupational Hygiene (SAIOH) and a member of the American Conference for Governmental Industrial Hygienists (ACGIH).
Physical Address
North-West University
Potchefstroom Campus
Hoffman Street
Building F10
Office G11
Telephone Number
+27 (0) 18 299 2437
E-mail
anja.franken@nwu.ac.za