Director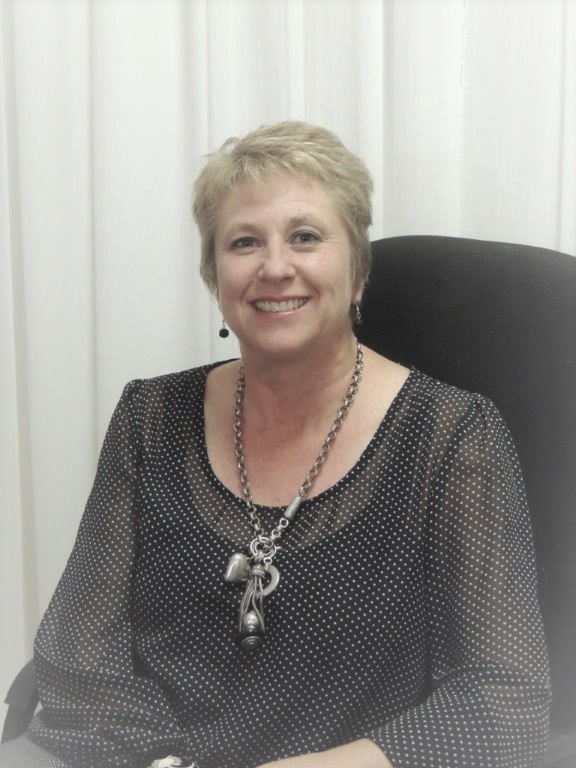 Professor Alida Herbst is a registered social worker and currently Director of the School of Psychosocial Health. She practised for 13 years as medical social worker in 1 Military and the MediClinic Heart and Kloof hospitals where she gained expertise in the fields of narrative, trauma, grief and bereavement counselling; the psychosocial adjustment of patients with cancer, heart disease and other chronic illnesses; support to the families of such patients and the self-care of caregivers.
She holds a MA in Social Work with Play Therapy (University of Pretoria) and a PhD in Social Work (North-West University). Her PhD study focused on a narrative programme to support young adults living with HIV. She was appointed as Senior Lecturer in Social Work at the NWU in 2005 where she taught a number of social work modules related to social work management, substance abuse/dependency and social work in health.  She annually participates as guest lecturer during the International Days of the Thomas More University and University College Leuven-Limburg in Belgium.  During 2016, she co-developed an online short learning programme for the NWU titled, Psychosocial Interventions in End-of-life and Bereavement Care.
Her research focus is the psychosocial health of individuals, groups and communities, with specific emphasis on narratives of illness and health.  She participated in research projects such as the PEPFAR/USAID funded, Choose Life Project and the international PURE study.  She co-authored a book with the title: Memory work – telling your story through life maps,   recently edited a South African textbook, titled, Trauma Counselling: principles and practice in South Africa today and authored/ co-authored a number of scholarly articles in international and national journals.  A total of 17 Masters and 8 PhD students completed their studies under her supervision.  She is graded a C-3 researcher with the National Research Foundation of South Africa.
Physical Address
School of Psychosocial Health
Building E8-Office G19
North-West University
Potchefstroom
Telephone Number
018 299 4079
Cellphone Number
0837084242
E-mail
Alida.Herbst@nwu.ac.za