The North-West University (NWU) would like to wish our NWU Eagles the best of luck during the Varsity Netball tournament. You have shown time and again what remarkable people and exceptional players you are. Your commitment, hard work and ethic of care has made us proud, and we know that you will give nothing but your best on the court.
Last year you were runners-up in the final, which is already a remarkable achievement, and you have all of the NWU family's backing to go that one step further.
To coach Elsunet du Plessis, you have molded a team that is capable of achieving every goal you have set and we look forward to seeing all the talent and expertise that will be on display.
Now go get them!
The list of fixtures:
Sunday, 20 August – NWU Eagles vs UWK
Monday, 21 August – NWU Eagles vs UJ
Saturday, 26 August – NWU Eagles vs Maties
Sunday, 27 August – NWU Eagles vs Wits
Monday, 28 August – NWU Eagles vs Kovsies
Sunday, 3 September – NWU Eagles vs Madibaz
Monday, 4 September – NWU Eagles vs Tuks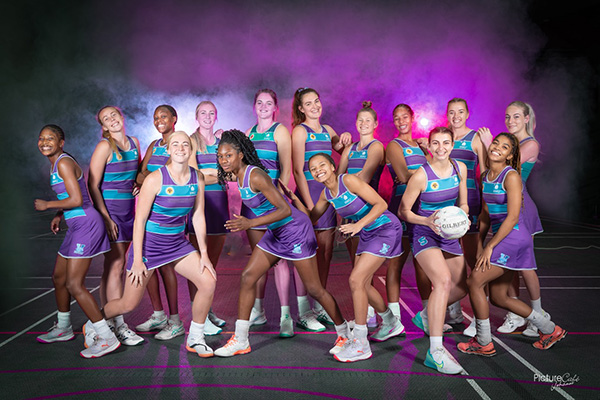 ​