Trophy hunting is worth exceedingly more to the South African economy than thought before. A new study headed by Prof Peet van der Merwe of the North-West University's (NWU's) research unit Tourism Research in Economic Environs and Society (TREES), in collaboration with Professional Hunters of South Africa (PHASA), has shown it can be as much as R1,98 billion, if not more.
The research aimed to determine the profile of trophy hunters in South Africa, their spending patterns and reasons for hunting, their hunting patterns as well as the economic impact of trophy hunting on South Africa.
The study further evaluated what the most popular species for hunting are and which species generate the most income.
A total of 362 respondents completed questionnaires on PHASA's website, revealing their spending on hunting for the 2015/2016 season.  
"Our research, which was mainly focused on foreign tourists or hunters, showed that hunters spend an average of 10 300 US dollars per hunting trip," says Prof Van der Merwe. "This is about R134 500. The previous study we conducted in 2013 was not nearly as extensive and showed that that trophy hunting contributed R1,3 billion to the economy. Although a lot, we underestimated the value."
"It also means the market should stop underestimating hunters," he adds. "Hunters are not unwise. They don't want to be duped into a fake hunting experience – they want an authentic African experience. With increasing competition from Namibia, the industry cannot allow missteps like these and must provide quality hunting packages and experiences. Therefore nature and authentic hunts are important."
According to Prof Van der Merwe, competition from countries such as Namibia is good for the hunting industry. "It is important that we keep evaluating our product to stay a leader in the industry. It forces us to keep our infrastructure up to standard and our product pure."
"There is nothing as effective for marketing as 'word of mouth', and by supplying a product and experience of the highest quality, it will stand us in good stead. However, that is not enough. The National Department of Tourism (NDT) does a great deal to market South Africa as a tourism and eco-tourism destination, but hunting is mainly marketed by the private sector such as product owners and PHASA."
"It is a selective market, but more can be done by the NDT to support it. Hunting is a form of sustainable eco-tourism. Just look at the amount hunters spend compared to other tourists. It can also contribute more to creating jobs in rural areas. It is a lucrative niche market that should not be neglected. We can do more to protect its image."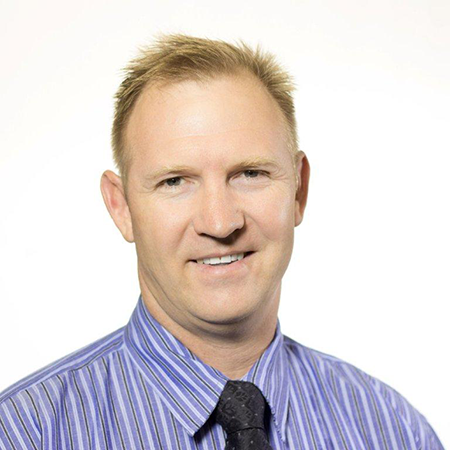 Prof Peet van der Merwe says trophy hunting is worth a lot more to the South African economy than estimated earlier.