Three female alumni of the North-West University (NWU) and former university team boxers – Onalenna Tsae, Goitseone Kgopiso, and Keamogetse Lesole – opened the SK Boxing Academy in 2022 to develop and promote the sport in their community.
The academy, strictly owned and run by women, currently has two branches – one in Uitkyk Village and the other in Mmabatho.
Onalenna, currently the deputy secretary of the South African National Open Boxing Organisation in the North West province, is a boxing coach who coached both her business partners at the academy during their student days at the NWU.
She is also a provincial executive committee member of the North West Provincial Sport Confederation and the chairperson of the women's commission within the province. Her role is to safeguard the interest of women in sports, to develop them and to ensure that there are opportunities for them within the sports fraternity.
Keamogetse is a provincial boxing referee and judge, and Goitseone is a provincial coach and a former amateur boxer.
Goitseone has won a silver medal and two gold medals at University Sports South Africa boxing tournaments. She was also selected to represent the North West provincial team.
The SK Boxing Academy has a total of 22 male and female boxers, and will be hosting its first major seminar and boxing tournament on 27 May 2023.
This is a significant achievement for the academy, and it shows their commitment to promoting the sport of boxing and empowering women in their community. The academy's success is also a testament to the power of women in sports and their ability to positively impact their community.
Onalenna says the academy also aims to eradicate gangsterism and drug abuse within their community and to further empower women through training boxers, coaching, boxing refereeing and judging.
"We conduct mental health seminars to equip those involved in boxing, do grading for boxers, and host tournaments. We also have an exchange programme with local clubs in North West, as well as other in other provinces," adds Onalenna.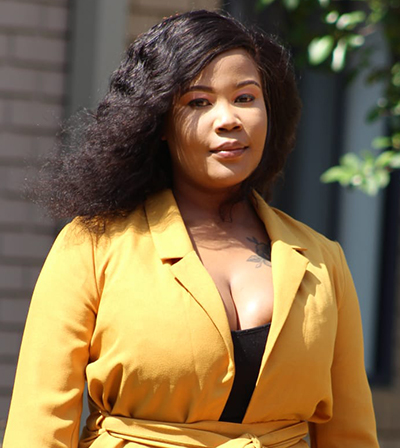 Onalenna Tsae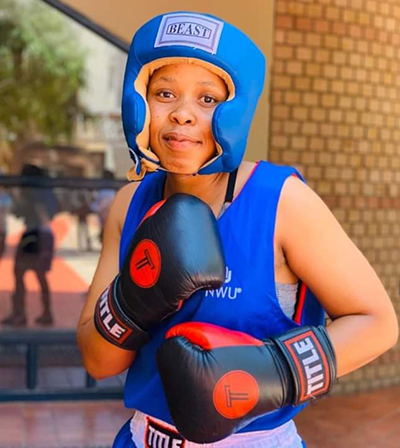 Goitseone Kgopiso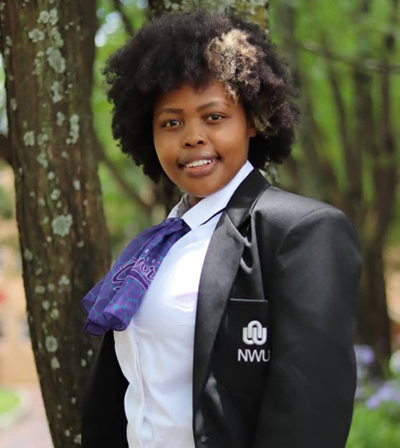 Keamogetse Lesole