Dr Luce Pretorius, an academic at North-West University's (NWU's) Social Work subject group, has recently conducted a study to look at ways to enhance safety of social workers against client violence.
The study was titled "A policy framework to enhance the protection of South African social workers against client violence".
"The Bridgman and Davis Australian Policy Cycle method, which was also the study's primary research approach, was used to create a policy framework that is not only relevant for social work, but can also be translated to other disciplines," says Dr Pretorius.
"According to international research on the safety of health and social service professionals in the line of duty, they are likely to be subjected to physical assault, verbal threat of attack, verbal abuse and property damage, collectively known as client violence, at some point during their careers.
"This is also observed in South Africa, where professionals have been reporting these incidents on social media and related platforms. However, there is limited research on this topic, especially in the South African social work profession," she adds.
"This research can be used by policymakers and other stakeholders in the field of social work and related disciplines in South Africa."
So far, Dr Pretorius has been approached by non-profit organisation Free State Care in Action and the Social Workers Association for Wellness and Training in the Free State province to share more knowledge and skills regarding safeguarding against client violence.
Furthermore, the research study has been featured in local and national newspapers and accredited journals. Dr Jessica Johannisen, a social work lecturer at Hugenote College in Wellington, also approached her to share the results of the study with their students.
Dr Pretorius, who is also a part of the NWU COMPRES research entity, is currently working with stakeholders on the next step towards national policy.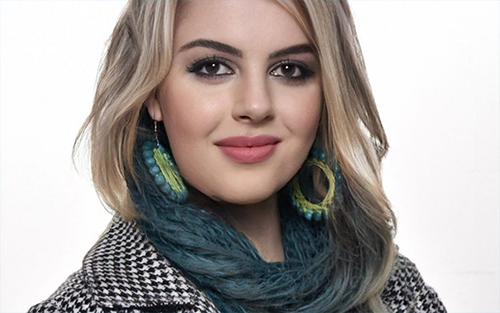 Dr Luce Pretorius.