A researcher from the North-West University (NWU) and one of the rising stars in science, technology, engineering and mathematics (STEM), is taking part in this year's BioAfrica Convention that is taking place from 24 to 26 August.
Prof Rose Hayeshi, director of and associate professor at the DSI/NWU Preclinical Drug Development Platform, together with four other researchers, will deliberate on critical and topical issues affecting the under-representation of women in STEM. This Rising Star session will take place on 25 August from 15:30 to 17:00.
The women in STEM sessions at the online convention will be facilitated by Prof Quarraisha Abdool Karim, associate scientific director of the Centre for the AIDS Programme of Research in South Africa and professor in clinical epidemiology at the Columbia University in the USA.
The agenda of this year's event will focus on various topics such as health, environmental and agri-biotech, Covid-19, Finance and investment, zoonotics, indigenous knowledge systems and food safety and security.
More about Prof Hayeshi
Prof Hayeshi holds a PhD in biochemistry, with eight years' experience in the field of pharmaceutical sciences gained through training and research positions held in Zimbabwe, Sweden, The Netherlands and South Africa.
Half of her time is spent on research and academic responsibilities as an associate professor. The other half is spent as study director for preclinical testing in compliance with the Organisation for Economic Co-operation and Development's Good Laboratory Practice guidelines.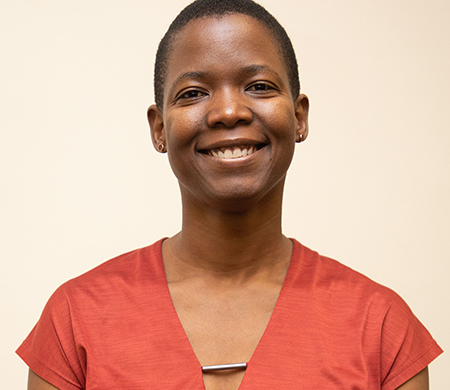 Prof Rose Hayeshi.