North-West University (NWU) master's student Letago Kgomoeswana has made it to the national top 20 of FameLab®, one of the biggest science communication competitions in the world.
FameLab® is an international science communication competition that promotes science and technology by creating a platform for young scientists to find their voices and reach public audiences.
Letago, who is pursuing an MSc degree in geography, says she is humbled about being chosen and is excited about the opportunity to tell the country and hopefully the world about the strides she has made in her research since the commencement of the competition in February 2021.
"Beyond my research in climate change and climatology, I am passionate about education and science education. If I can encourage the next generation of young female scientists, it would mean a lot to me," she says.
Letago will represent the NWU in the virtual national FameLab® competition later this year. She says her intention is to learn from other scientists and to have fun.
"Should I win the competition, I would love to use the platform to increase knowledge of science communication and hopefully run campaigns to start a similar initiative in schools around the North West," she adds.
More about FameLab®
The competition, an initiative of the Cheltenham Science Festival in the United Kingdom, is coordinated in South Africa by the British Council, in collaboration with the South African Agency for Science and Technology Advancement and science communication agency Media Jive Africa.
It has been held in South Africa since 2013 and is aimed at people aged 21 to 35 in the fields of science, technology, engineering and mathematics.
Contestants are required to give a three-minute talk, with the aid of props, which is engaging and entertaining for a public audience, and are judged on content, clarity, and charisma. Pre-qualification rounds comprise either heats which are coordinated internally by host organisations, or open heats which are open to all who meet the eligibility criteria.
Qualifying contestants from both the institutional and public heats attend masterclasses facilitated by a FameLab- accredited trainer before they compete in the national semi-finals and finals.
The overall winner of FameLab South Africa progresses to the international finals hosted in the United Kingdom in November 2021.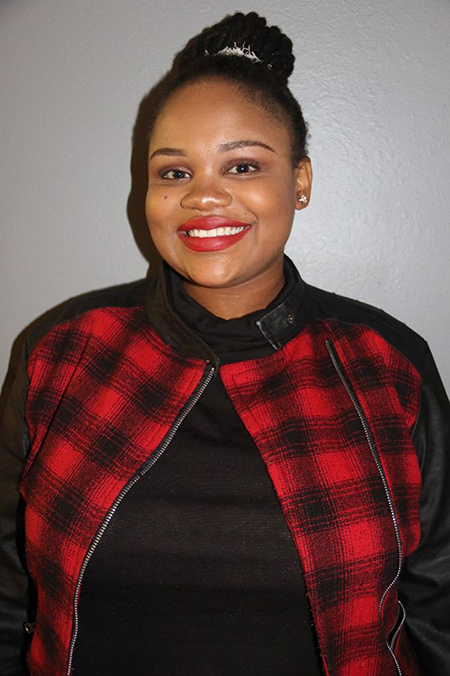 Letago Kgomoeswana