When it comes to academic excellence and innovative research the North-West University (NWU) makes sure that it pulls out all the stops. Two esteemed NWU researchers have been nominated in the 2018/2019 National Science and Technology Forum (NSTF) -South32 Awards.
Also known as the "Science Oscars", the NSTF-South32 Awards aim to recognise and applaud researchers and academics who are committed to science, engineering, technology (SET) and innovation in South Africa.
Every year various NWU researchers and academics are nominated for different award categories. Last year the university received 13 nominations at the NSTF-South32 Awards.
Female power
Prof Ilani Loubser, an associate professor at the Centre for Space Research, was nominated in the TW Kambule-NSTF: Researchers category. This category is for researchers who have made a contribution, predominantly in South Africa, to research and its outputs over a period from six to 15 years.
Chairperson of the subject group Urban and Regional Planning, Prof Juaneé Cilliers, received two nominations.
The first nomination is for the Communication Award for creating awareness on SET and innovation during the last five years.
She was also nominated in the Green Economy and Innovation category. This award goes to an organisation or individual for outstanding contributions to science, engineering, technology and innovation, helping the country achieve biodiversity conservation, environmental sustainability and a greener economy over the past five to 10 years. 
The NWU knows that Prof Cilliers and Prof Loubser will fly the university flag high and wishes them well on their quest.
The 21st annual Awards Gala Dinner will take place on 27 June 2019.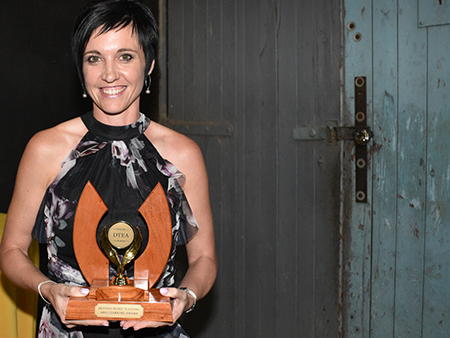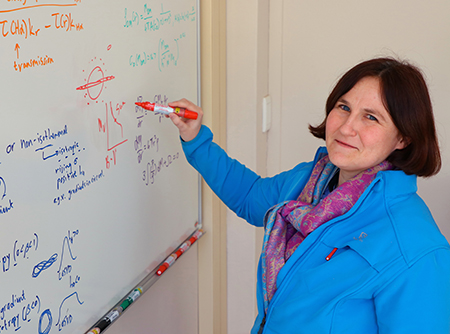 Prof Juaneé Cilliers and Prof Ilani Loubser.