The North-West University's (NWU's) Prof Elmarie van der Schyff of the Faculty of Law has been appointed as a judge in the Gauteng Division of the High Court after President Cyril Ramaphosa signed off on her appointment this week.
Prof Van der Schyff served as acting judge in the Gauteng Division of the High Court ,during which time she was nominated for one of the seven vacancies at the High Court by the Judicial Services Commission.
The mother of three and wife of Fanie, a minister in the Reformed Church, was born and raised in Vereeniging, attended Overvaal High School and started her tertiary-educational studies at the former PU for CHE (now the North-West University). She was appointed as full-time lecturer in 2002, obtained her LLM in 2003, and her LLD in 2007.
 She is a nature lover who believes in the principle that "everyone is equal before the law". It is a principle she learned from her father, who is still a practising lawyer at the age of 79.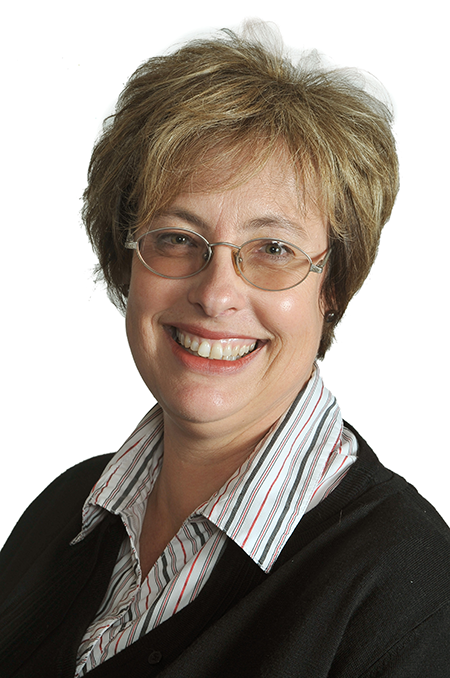 Prof Elmarie van der Schyff