By Menziwa Msibi
Prof Boitumelo Mmusinyane from the North-West University's (NWU's) Faculty of Law has been shortlisted as one of eight candidates for the position of public protector of South Africa.
The candidates were shortlisted on 26 July by the Parliamentary Ad Hoc Committee who is tasked with appointing a replacement for Busisiwe Mkhwebane.
"My application is subject to 1A(3)(C) of the Public Protector Act, 1994 as amended, whereby I am not only qualified as an academic, but also an admitted advocate of the High Court of South Africa," says Prof Mmusiyane.
"I strongly believe that l have the necessary leadership and competency required to be considered as the next public protector of South Africa, and this will be an opportunity to serve my country in transforming the public sector."
The eight candidates will be interviewed on 23 and 24 August 2023, after which the committee will deliberate and then recommend suitable candidates to the National Assembly.
After the National Assembly has voted, the candidate receiving 60% of the house votes will be recommended to the president for appointment.
More about Prof Mmusinyane
Prof Mmusinyane has held various roles. Currently the deputy director for undergraduate studies at the NWU's Faculty of Law, he also served as investigator in the office of the public protector and as acting commissioner of integrity at the Madibeng local municipality.
He holds an LLD in housing law, an LLM in human rights, an LLB in human rights and democratisation in Africa, and has completed an advanced programme in labour law.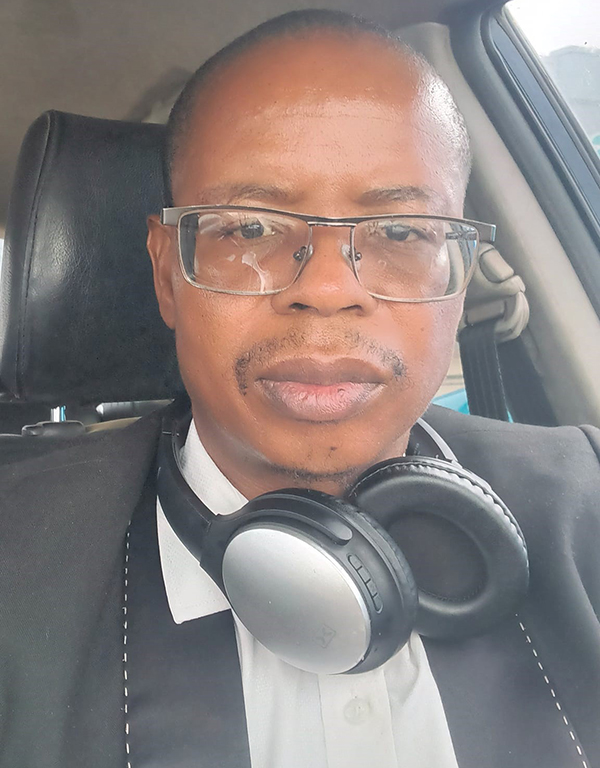 Prof Boitumelo Mmusinyane.