Community research is undergoing a major shift in South Africa, and the North-West University (NWU) is at the forefront of the changes. Where previously the emphasis was on working on philanthropic projects in communities, community research now uses scientifically based methods to tackle critical community challenges.
"We are looking at the impact that research can make in a community to really make a difference," says Prof Hendri Coetzee, manager of the academic scholarship of community engagement at the office of Sustainability and Community Impact.
"Research has to be more relevant and focus more on bringing about solutions to problems within communities. This research also has to be more sustainable."
He says the office conducted a study in 2016 to measure the impact of the university within a community. This study measured the positive, negative and neutral impact, as well as the needs, wellness and strengths of the community.
"Areas were identified where the community was neutral towards the university. This could be changed to a positive attitude with the right approach.
"This study will now adapt our strategy in the future and the emphasis will change in order for the community to benefit more. The creation of jobs can be seen as an example where a more multidisciplinary approach can be followed, based on the specific needs within that community."
Hendri says there are various ways the university can make an impact, especially if it harnesses its strengths in research and teaching-learning. Apart from focusing more on the critical needs of the community, the NWU must select communities with more care and conduct multidisciplinary research.
"However, the most important shift in emphasis is that people have to realise that there has to be a greater goal and wider focus, which could be more relevant and sustainable in the long run."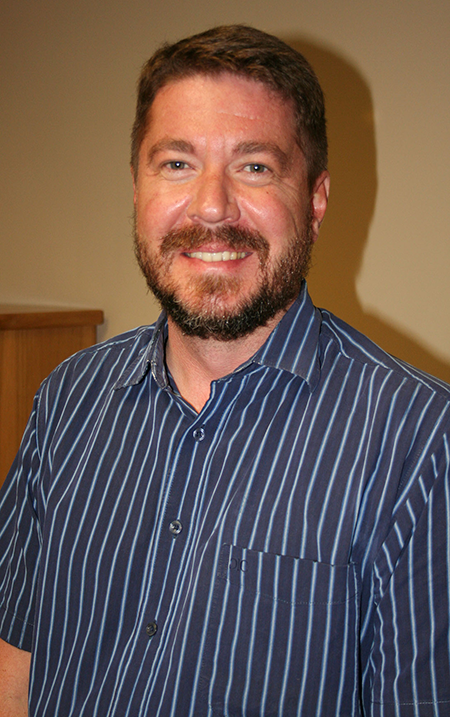 Prof Hendri Coetzee.