Karin Schutte, a third-year mechanical engineering student at the North-West University (NWU), recently walked away with R35 000 worth of prizes at the Mahlale Innovation Consortium (MIC).
The MIC is an alliance of five higher education institutions, formed in response to a request by the Manufacturing, Engineering and Related Services SETA (merSETA), to promote local manufacturing of ventilators to contribute to the National Ventilator Project.
The competition consisted of three categories and Karin entered her work into two of the categories.
In the Innovation category, she received the third prize with her design of a motorised personal protective equipment (PPE) stand that will help medical staff to change their PPE faster.
Karin scored first place in the Engineering category with her design of a ventilator database and courier service to locate ventilators, not in use and transport them to parts of the country with a higher concentration of Covid-19 cases, and thus in greater need of ventilators.
"I thank Prof Leenta Grobler from the Faculty of Engineering for motivating me to enter this competition," she says.
"It helped to broaden my horizon and made me realise that there are numerous problems currently in the health sector that mechanical engineers can address. I encourage all students to enter competitions like these - their ideas could help improve the lives of many people and that truly is the ultimate goal of engineering."
The NWU is proud of Karin and looks forward to all her future innovations.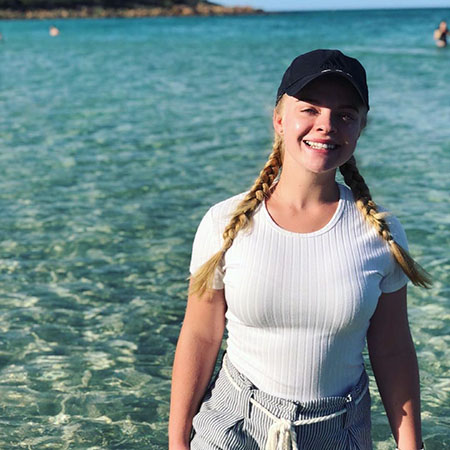 Karin Schutte