The North-West University (NWU) Eagles may have been unable to secure a trophy in any of the recently completed Varsity Sports tournaments, but they sure have given a good account of themselves.
In the Varsity Cricket tournament, the Eagles finished second to Maties when they lost on a sun-drenched Tuks Cricket Oval in Pretoria on Wednesday, 5 October.
Eagles captain Chris Brits won the toss and elected to bat. No surprise here, as the Eagles have had resounding success by following this approach throughout the week.
On Monday, 3 October they beat hosts Tuks by 12 runs, followed by an emphatic 88-run drubbing of Madibaz on the same day. On Tuesday, UCT was put to the sword, experiencing a 74-run defeat, whereafter the Eagles secured a five-run win over CUT.
Maties, however, proved too strong and secured a famous win.
In the Varsity 7's tournament, the Eagles' men's team finished third overall after beating UJ 31–10 in their final playoff match, while the women's hockey team also claimed bronze after thrashing the University of the Free State resoundingly by 6–0.
On the netball front, the women's team have also reached the semi-finals, where they beat defending champions, Kovsies.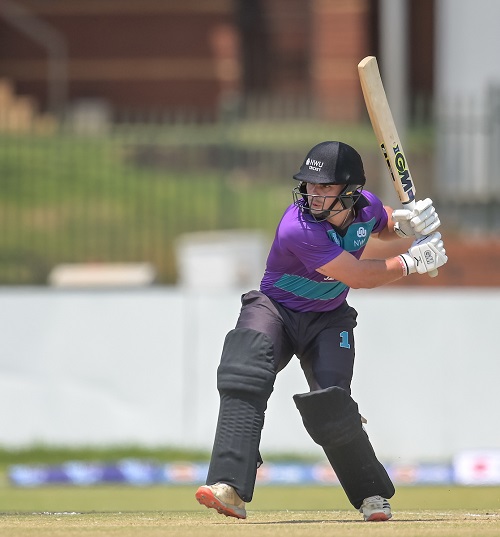 It was so close for the NWU Eagles