Dr Bobby Moroe, North-West University (NWU) alumnus and Consul-General of South Africa in Lagos, Nigeria, has been announced as one of the 50 recipients of Business Review Afrika's African Trailblazers award.
Business Review Afrika is a media house structured exclusively to review and report the business and economic activities of the African economy. Published by Business Review Afrika Limited, the Business Review Afrika magazine focuses on bringing the best of Africa to the global market, telling the African story from the African perspective.
The Trailblazer award recognises individuals who have made significant contributions to improve humanity and have made a significant impact in their various fields.
''We highlight exemplary trailblazers who are setting big career goals, achieving milestones and are inspiring others. We chose these trailblazers for their achievements so far, their grit, bravery and collaborative spirit, and their potential to break barriers as they build their careers," states Business Review Afrika.
According to the award committee, Dr Moroe is recognised for the role he has played in creating social cohesion between South Africa and Nigeria by making use of various initiatives such as the launch of the SA-Nigeria Youth Dialogue in December 2022 by President Cyril Ramaphosa.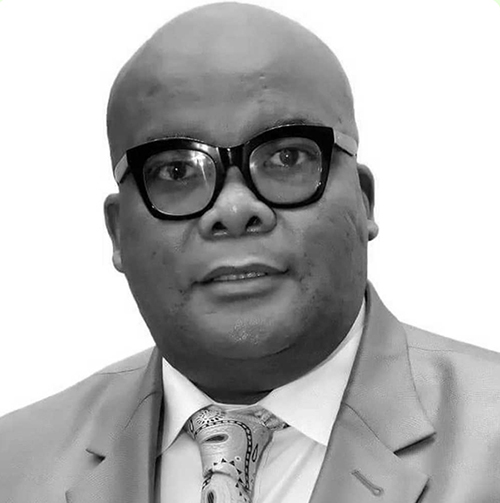 Dr Bobby Moroe.