North-West University (NWU) alumnus Mbulelo Mbiphi recently collaborated on an international campaign with the California-based eyewear brand Arnette.
Mbulelo completed a Bachelor of Administration in public administration at the Mafikeng Campus in 2021.
Arnette is an easy-going eyewear brand aimed at young people with an active, yet relaxed approach to life. Guided by the principle, "doing things your way is the only right way", Arnette was founded in California in 1992.
"We collaborated with Arnette on a campaign to promote a new collection of designed frames. After I won a Gentleman Quarterly (GQ) Award, Arnette approached me to become an influencer for their brand, as they saw that my brand is aligned with their vision and what they stand for," says Mbulelo. He adds that he and his team produced the entire campaign in and around their neighbourhood in Klerksdorp.
"It's a wonderful moment when your vision becomes a reality. Also, as a creative, this is a huge accomplishment because I am representing not only my township but the entire African continent," adds Mbulelo.
While studying at the NWU, Mbulelo achieved a Golden Key International Honour Certification which opened other avenues for n growth and learning to expand his skill set.
He then embarked on a two-year teaching and learning experience as a supplemental instruction facilitator at the NWU's Centre for Teaching and Learning under the leadership of academic advisor Mittah Magodielo.
After winning the Gentlemen Quarterly (GQ) Award, Mbulelo became an NWU Brand Ambassador in 2019.
"I've learned to seize the day and use every opportunity I come across. Studying at the NWU helped me to change my life and to lay a solid foundation I can build on to inspire others," says Mbulelo.
Motho ke motho ka batho (A person is a person because of other people). "Witnessing this at the NWU, it is one of the most important lessons I've learned and adopted. I believe I would not have reached certain milestones without the people I chose to surround myself with, and for that I am eternally grateful. My advice to young people is to never stop and never settle."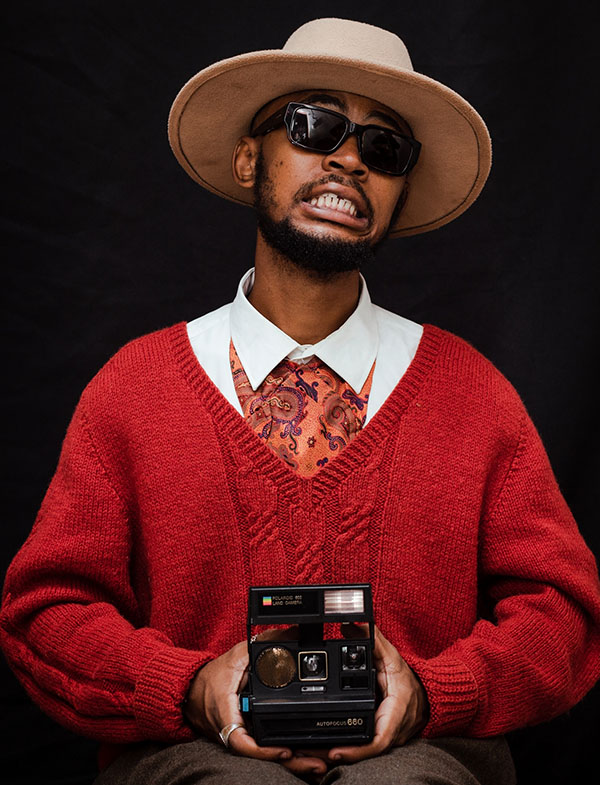 Mbulelo Mbiphi