Workers in the public sector are furious with government, accusing it of negotiating "in bad faith" after wage negotiations collapsed following the employer's 3% wage offer.
Only one of the unions represented, the South African Democratic Teachers Union, has accepted the offer.
Thousands of workers were expected to picket countrywide to demonstrate their unhappiness with the offer on Monday, 31 October. Read more here.
At the centre of the dispute is government's failure to implement a signed 2020 salary agreement. Adding insult to injury are unconfirmed reports that the employer is unilaterally processing the 3% salary adjustments.
What will irk workers even more is the rising cost of living, coupled with the announcement by the Department of Mineral Resources and Energy that both grades of 93 and 95 octane petrol will increase by 51 cents per litre from Wednesday, 2 November. Diesel will cost R1,43 more, and the poorest of the poor who depend on paraffin and LP gas, will pay R1,03 more per litre and R0,98 more per kilogram, respectively.
Meanwhile, Prof André Duvenhage from the North-West University (NWU) Business School, believes the striking workers should be happy they have jobs. "To fight for salary increases parallel to or more than the inflation rate does not make sense," he adds.
Dysfunctional public service
According to Prof Duvenhage South Africa already has a very dysfunctional public service characterised by extremely high salaries that are not commensurate with the productivity and output of workers.
He says the striking workers should also realise that the people paid by the state, either via salaries or the different social grants, make up more than 30 million of the country's total population.
In addition, the shrinking tax base means that, according to available figures, there are 7,4 million personal income taxpayers, but 8% of them (608 000) pay more than
50,6% of the private taxes. He says should the latter leave the country, it could spell more economic woe for South Africa.
"The country has reached a fiscal cliff' which makes it unsustainable to pay more in salaries than is available in the fiscus. In fact, South Africa's economic challenges are too big, he adds.
"The country needs economic growth of at least 4% to create jobs. Another factor to bear in mind is that many other countries are also experiencing economic problems, such as Germany and Russia."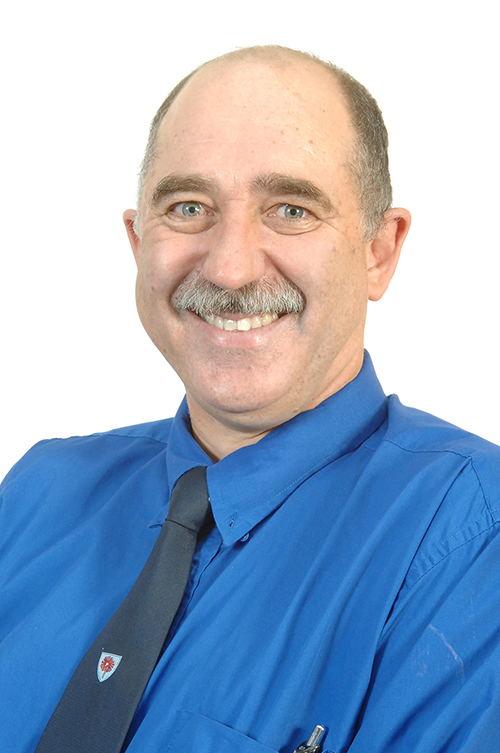 Prof André Duvenhage.