North-West University (NWU) Prof Gilbert Motsaathebe was once again invited to be a judge for the Vodacom Journalist of the Year national awards. The awards ceremony took place late last year.
These premier awards recognise the best journalists across the country and across media platforms in various categories such as investigative journalism, politics, lifestyle, features, and innovation. Judges are chosen based on their experience and expertise in journalism and the contribution that they have made to the journalism profession.
Prof Motsaathebe, a professor in the Indigenous Language Media in Africa (ILMA) research niche area in the School of Communication, has been part of this panel of judges since 2021.
He has more than 26 years of experience in journalism practice and education in South Africa and other countries, including the United Arab Emirates, India and Japan.
"Despite the amount of work that is required, it is extremely fulfilling to be part of something so big, since the media is continuously evolving. Considering the embryonic digital milieu in which the media industry operates and the impact that it has on journalism practice, the competition provides a wide range of categories to accommodate all journalists who want to enter," says Prof Motsaathebe.
He adds that the most fulfilling aspect for him was seeing the quality of journalism evident in the stories submitted.
"It is exciting to work with fellow judges who are without a doubt the cream of the crop.
"The judging process itself is very rigorous. It involves selecting regional award winners in each category and then selecting national award winners from the regional finalists before selecting the overall national winner as well as the Young Journalist of the Year," he explains.
He says the judges spend weeks carefully going through the entries one by one to ensure that only the best entries are selected.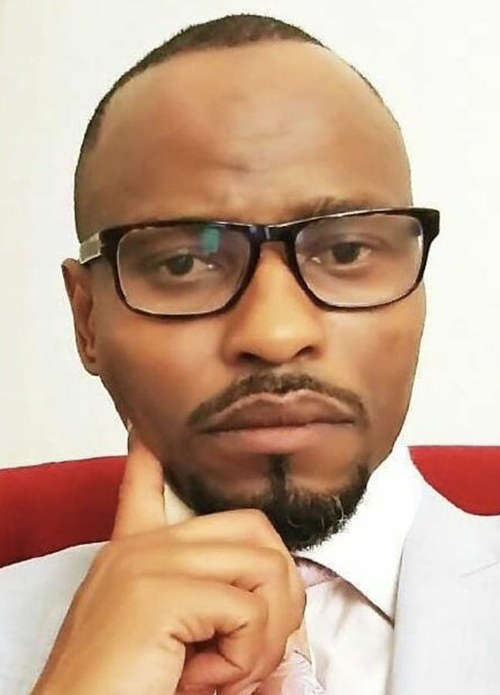 Prof Gilbert Motsaathebe.